There are plenty of popular ecommerce solutions in the market today, but one that is proving to be the best is nopCommerce. It's inspired by cutting-edge technologies and offers a well-rounded and expandable platform, so it's no wonder that most successful online stores are running on the nopCommerce platform today. 
Since nopCommerce was founded in 2008, it has been downloaded millions of times and as only become more popular as time passes. The reasons for that are simple: nopCommerce is not only user-friendly, stable, and cloud-ready but is a highly customizable platform that can be adapted easily to fit all the specific needs of your business. 
Therefore, in this article, we will be looking at some of the best reasons you should consider using nopCommerce for your next ecommerce project. 
10 Reasons to Use Nopcommerce for Your Next Ecommerce Project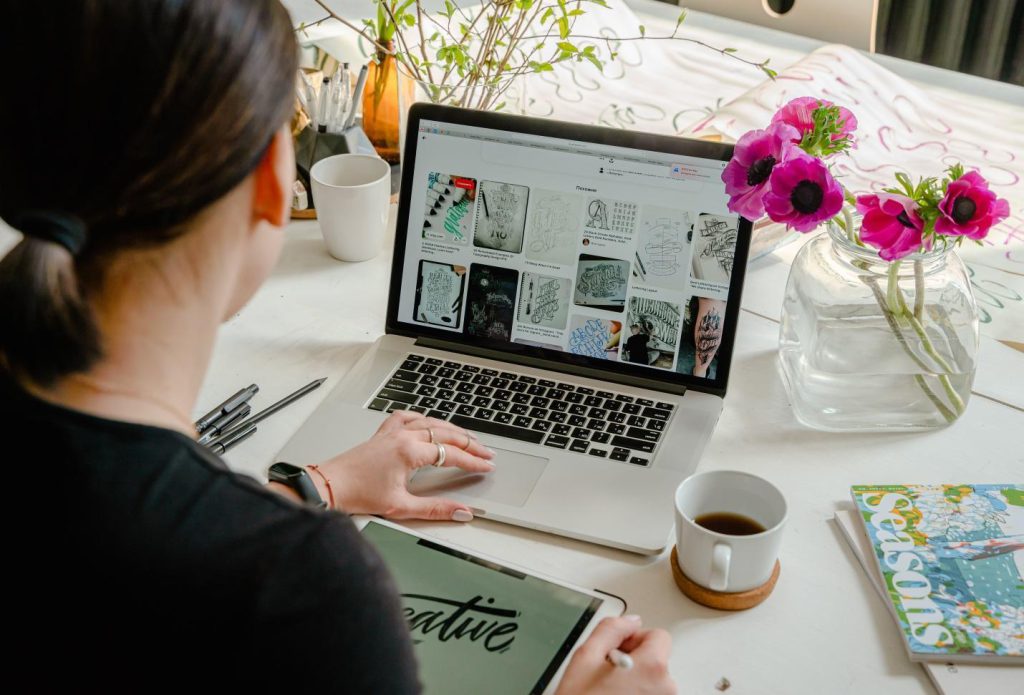 There are infinite reasons why you should be thinking about using nopCommerce for your next ecommerce project, but we have only highlighted ten of them here. You should always use a platform for your ecommerce business that is easy-to-use, customizable, and offers reliable security features. 
NopCommerce has all that and more, which is why it stands above everyone else and is one of the best picks for any ecommerce store. So, without further ado, here are the 10 reasons why nopCommerce should be used for your next ecommerce project.
1. Rich Functionality: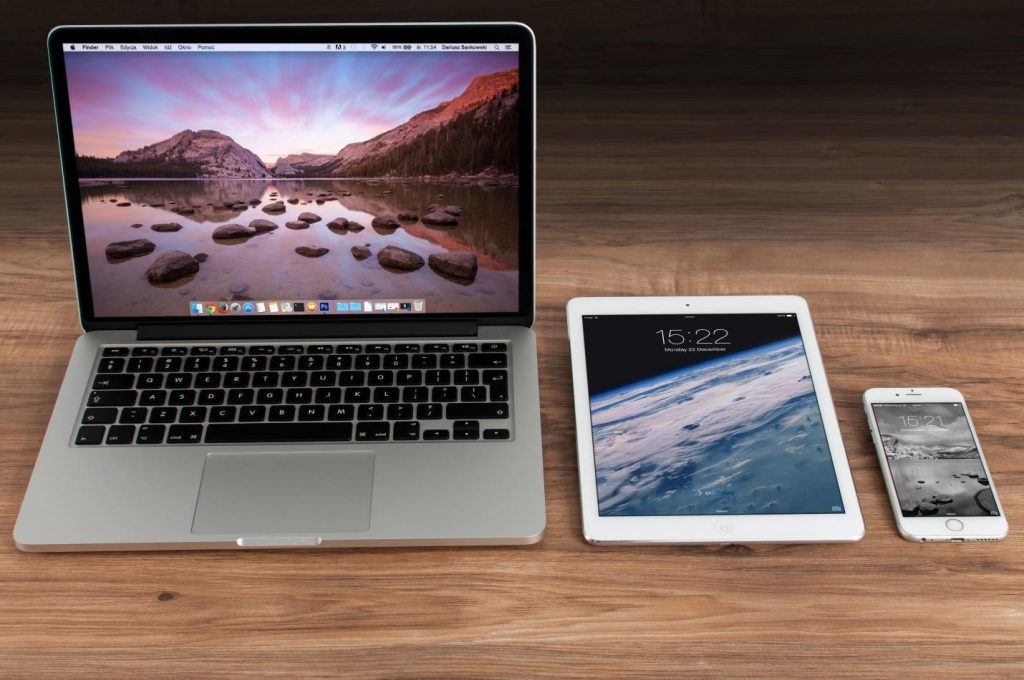 The nopCommerce platform offers extensive functionality, which is a huge plus point for ecommerce stores since you have access to all the essential functions required for setting up a secure, attractive, and fully functional online store. You can also use plug-ins to extend that functionality further. NopCommerce allows you to configure SEO settings, revise the source code, sell different products and services, integrate third-party apps, and manage all ecommerce parameters. 
2. Pre-Built Integrations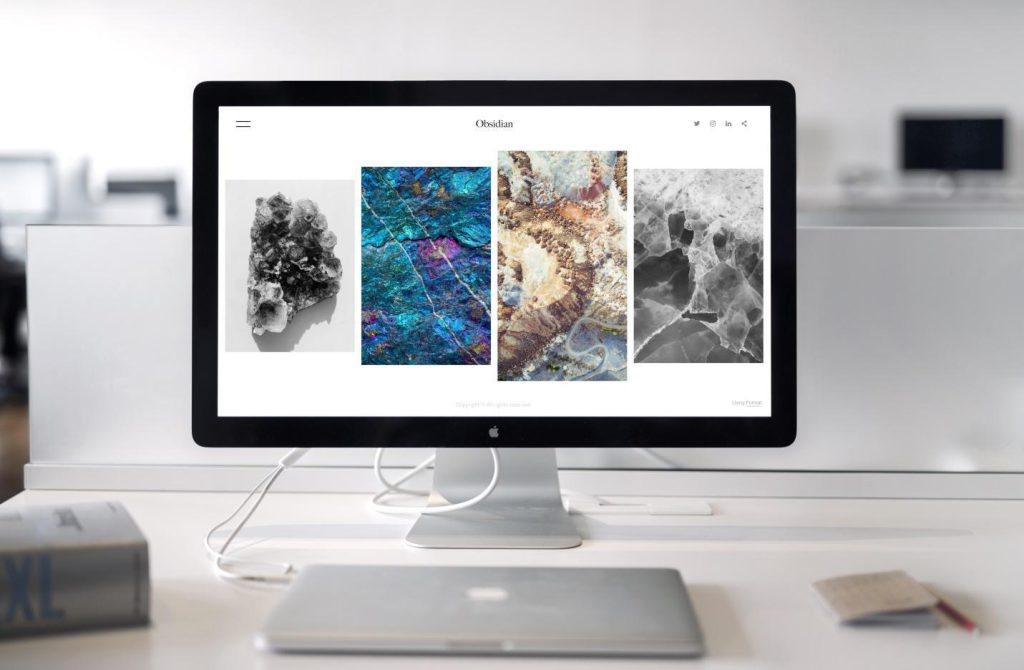 The nopCommerce platform comes with pre-built integrations numbering in the thousands, which help you save resources, and allows you to revamp/launch your online ecommerce store quickly. That's mainly possible thanks to the many developers who have built integrations with all the most popular hosting, website creation, payment, marketing, and shipping solutions. For example, the platform has integrations with more than 50 payment methods and gateways, including AliPay, Amazon, PayU, PayPal, WordPay, Stripe, and many more. 
3. Security: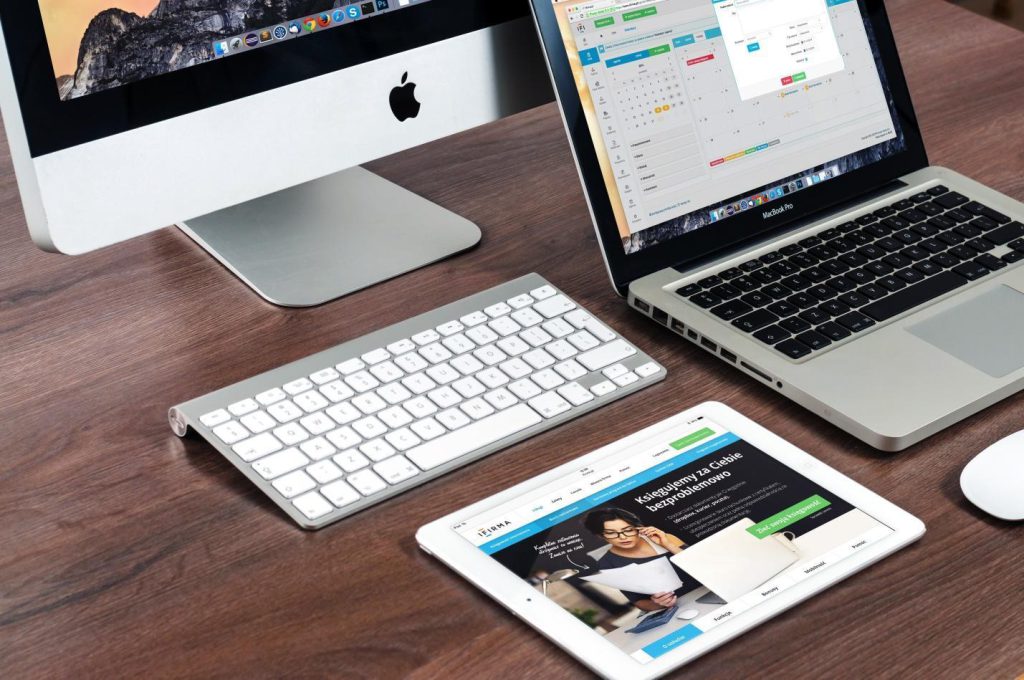 Security is a major concern for any ecommerce store in operation today, and that's where nopCommerce takes the lead once more. It offers a plethora of robust security features that are designed to protect customers' data. You also don't have to worry about malicious attacks on your ecommerce store since there is two-factor authentication and built-in SSL encryption available.
4. Easy User Interface: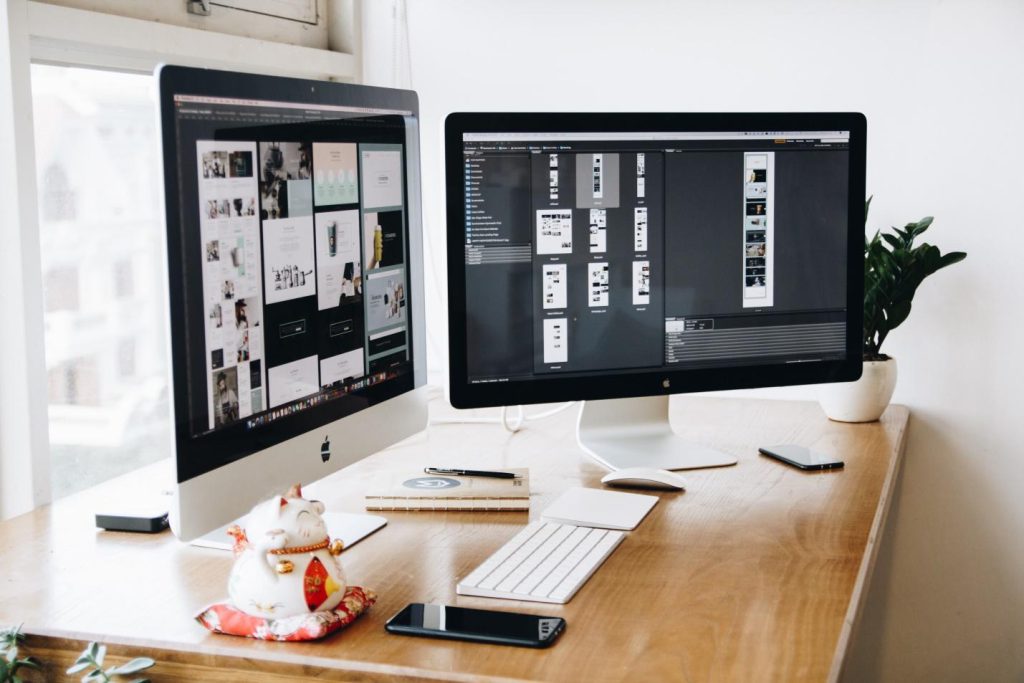 There's no point in running an ecommerce store that doesn't provide an easy interface to customers. You won't have to worry about that when using nopCommerce, as it provides a user-friendly interface that allows you to easily manage and set up your online store. That makes it perfect for novice users since they don't have to worry about learning complex techniques to tweak or customize their store.
5. Customizable Design:
You want your ecommerce store to stand out from the crowd and catch the attention of potential customers, which is why a platform with easily customizable templates and themes like nopCommerce would be best for you. You can tailor the exact look and feel of your store in the manner that you want without needing any design skills. 
6. Search Engine Optimization (SEO):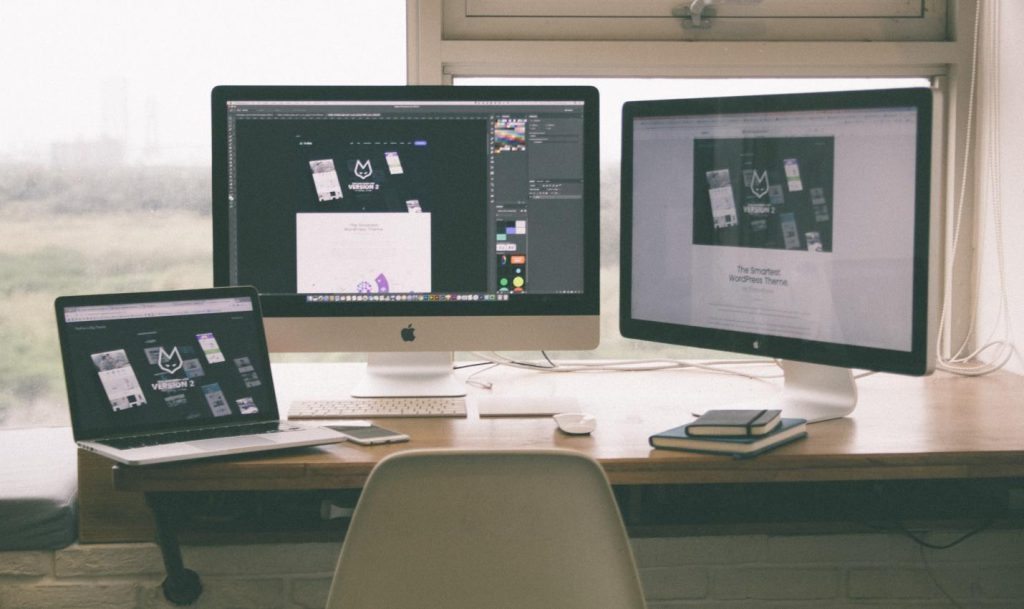 NopCommerce is such a hit with so many developers as it comes with SEO features that allow you to optimize your ecommerce store for higher rankings on search engines. You can easily configure everything and maximize visibility for your store so you get the top results on search engines.
7. Payment Gateway Integration: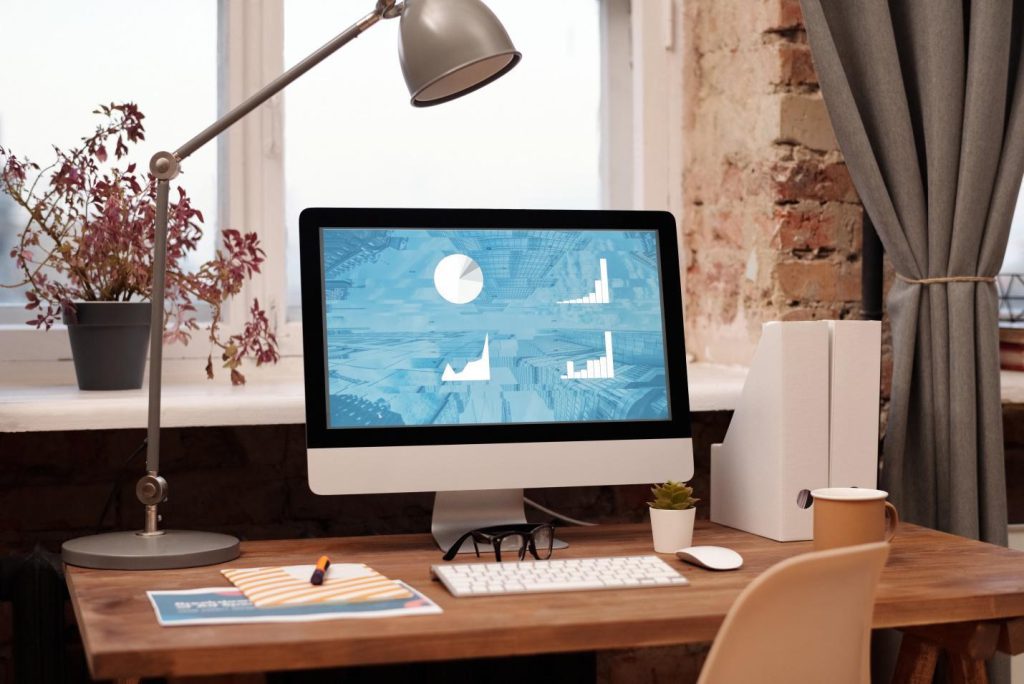 Ever heard of an an ecommerce store that can't accept payments from your customers?NopCommerce takes the lead from other platforms because it offers you  an extensive range of options for payment gateways. Whether you want Stripe, PayPal, or any other payment gateway, you won't have to worry about collecting payments from your customers with nopCommerce.
8. Mobile Friendly: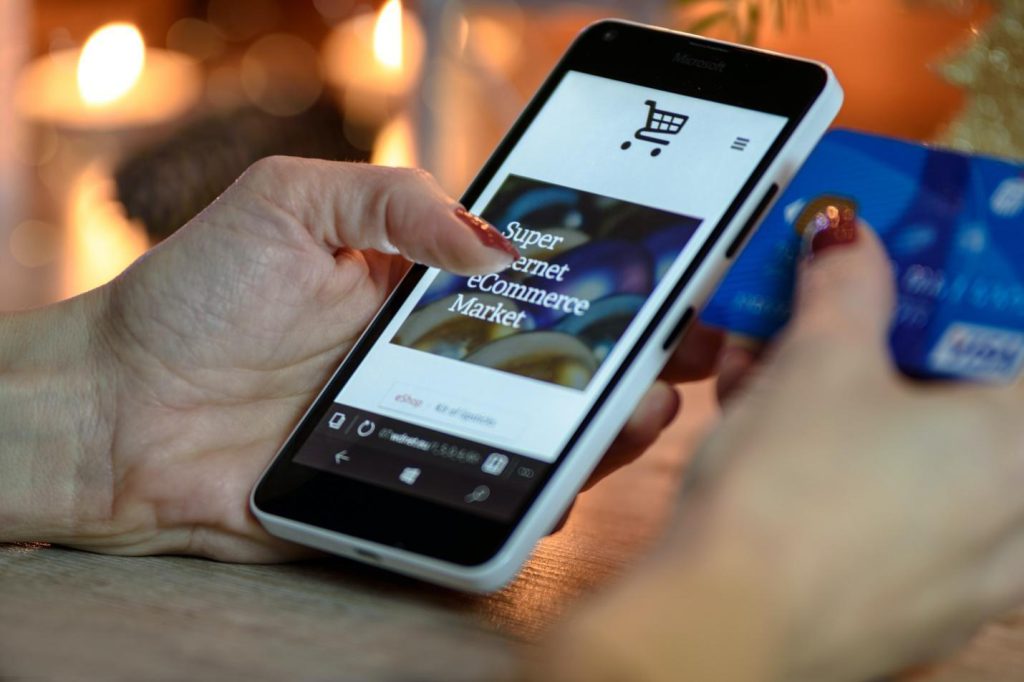 Most customers shop online from their mobile phones, making mobile-friendly a top priority for your  ecommerce store. NopCommerce is a suitable choice because it ensures your store is compatible with the display on any screen size or device. That will allow your customers to easily browse through the extensive options in your store from their mobile phones.
9. Multi-Store Support: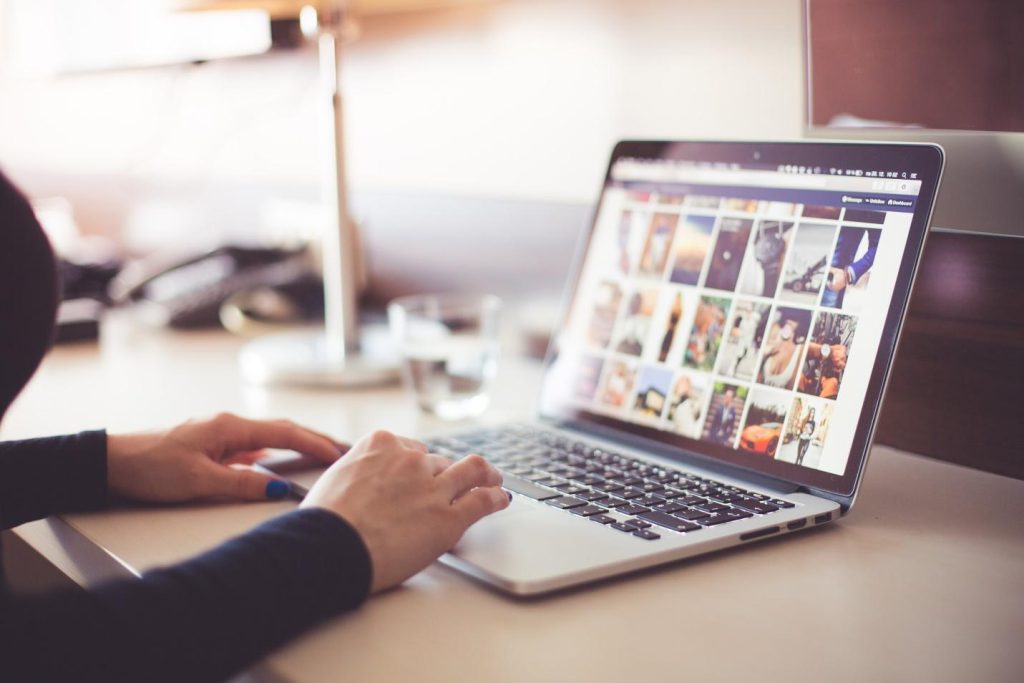 What makes nopCommerce such an excellent and unique option is the fact that it allows you to manage not just one store but multiple stores from a single platform. Now you can manage multiple ecommerce stores from a centralized system since nopCommerce has built-in multi-store support. That makes your job easier and allows you to expand your operations simultaneously.
10. Support: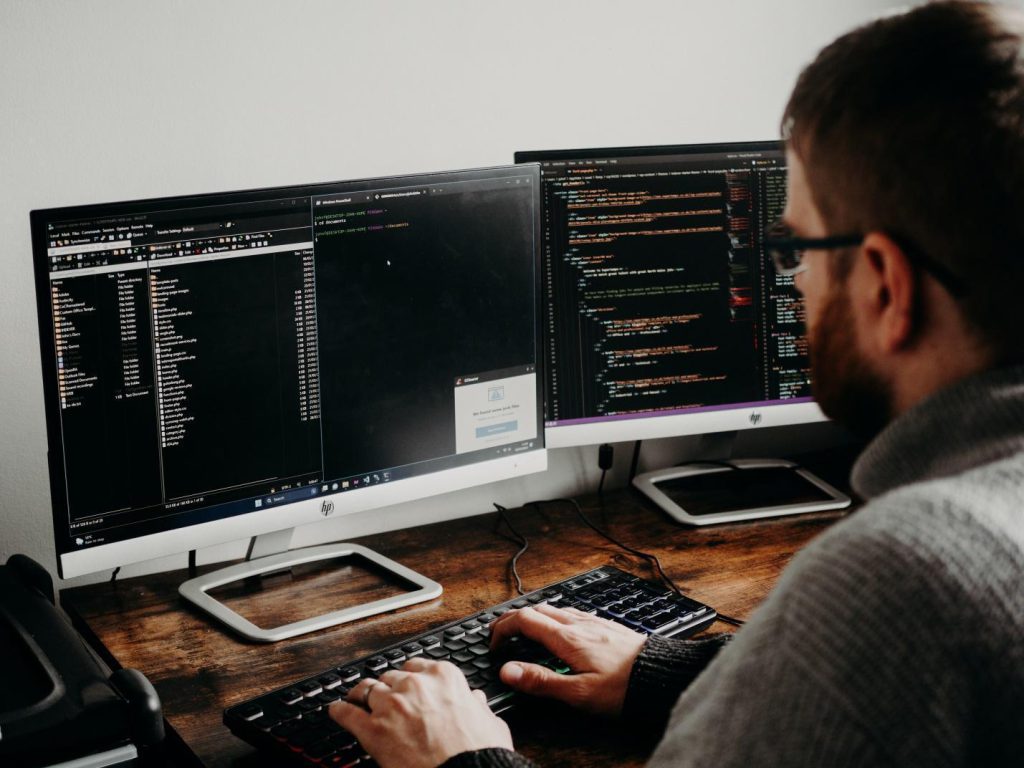 One of the best things about nopCommerce is the amount of support you get from their customer service reps. It doesn't matter how much you're struggling or what you want to know; you can always count on getting exceptional support, whether you're managing or setting up your online store. 
Conclusion
As someone starting an ecommerce store, you will come across a range of options, but none are better than nopCommerce. That's because the platform is universal and free to use, making it suitable for any ecommerce project. One of the biggest plus points you get from using nopCommerce is that many ecommerce functionalities are at your disposal. 
It also combines all the best features of commercial and open-source software, providing you with the best of both worlds and ensuring you can take your business to the next level. So, if you plan on establishing one of the best ecommerce stores online, choose nopCommerce today.