Project summary
PRovoke Media is the PR industry's leading source of news, trends, events, and career information for public relations professionals.
A flagship product built using one of the leading enterprise level content management platforms, Sitefinity.
This is a very large site, heavily optimised for performance and search engine optimisation.
One of our favourite sites, see why for yourself.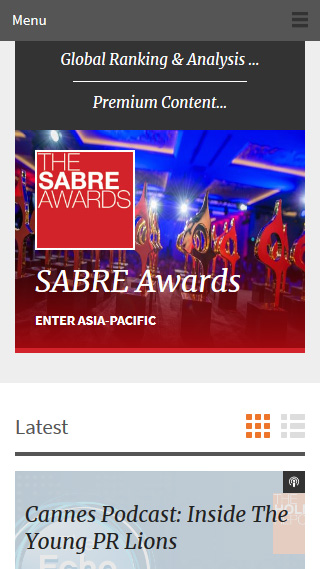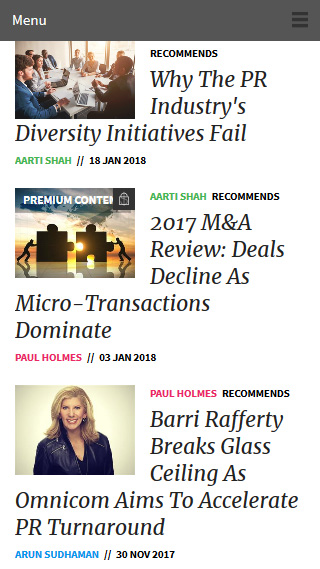 "Working with AccuWeb has been a joy compared to our previous web designers. Ongoing support is friendly and fast. I cant recommend them highly enough."

Arun Sudhaman
President and Editor-in-Chief - PRovoke Media