Technology plays a crucial role in creating great experiences for users, from building software to marketing. Companies today have continued investing in creating services and products that remove friction and engage users. However, you must already know that the web is cluttered with different websites with outdated designs. With over 200 million active websites and 1.8 billion active web-apps, the only way to stand out from the crowd is through creativity.
However, to be creative, you need to stay on top of the latest trends and technologies dominating the digital stratosphere. Today we will be sharing with you the top web development trends in 2021 that will transform your website.
The digital sphere is constantly changing, and that's why you need to be up to speed with the latest trends in web development to give your website a distinct advantage. These emerging tech trends include:
Online support/chatbots
Progressive web apps
Motion user interface
Responsive web design
Voice search
Accelerated mobile pages
If you're looking for any of these services get in touch with a professional web design agency in Brighton to take advantage of all the latest web development trends dominating 2020.
1. Online Support/Chatbots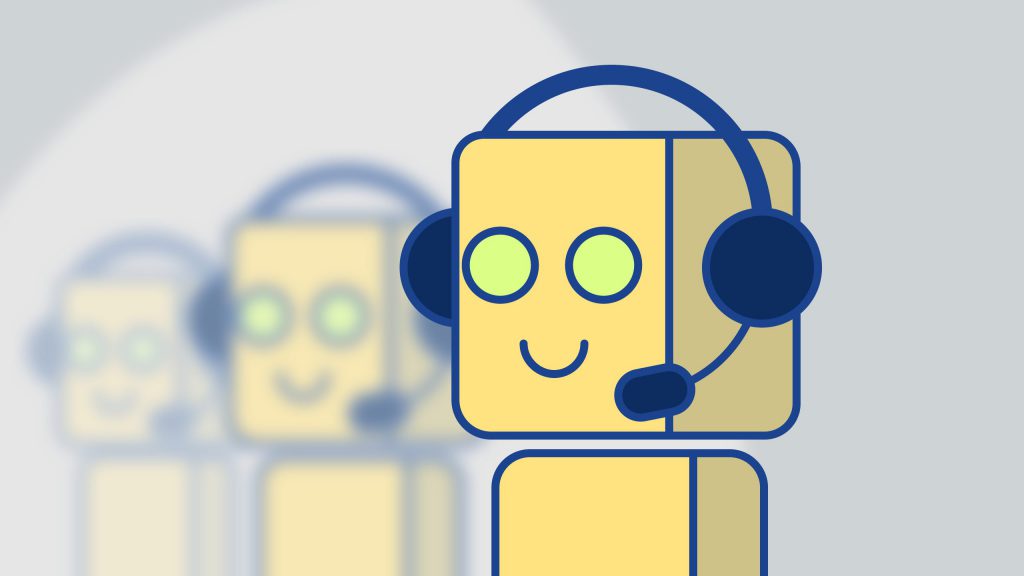 Everyone likes instant support now as there is no room for waiting around to get served on the internet. That's why the evolving technology behind online assistants and chatbots has become so important. Nowadays, online assistants and chatbots are available 24/7 on websites. Depending on how advanced they are, they can address simple queries, point individuals to a certain product they are looking for, or even lead them straight towards a purchase.
The ease that chatbots provide users on your website and the great sales opportunities that they present to business owners means that you should be focusing on developing online support for your website in 2020.
2. Progressive Web Apps
Companies are going crazy about progressive web apps because they ensure that website visitors have an almost identical experience to mobile apps. Even users with low-spec smartphones can benefit from it, without downloading from an app store. The other great thing is that they can operate on a low-bandwidth. When these web apps are run on a browser, they can be used without needing an internet connection.
The possibilities they provide are significant, and that is why companies like Google have already started to employ them for their benefit. The future is very bright for progressive web apps, and they are bound to be trending in 2020. The best thing about them is that they are less challenging to produce in terms of development, and they tend to need close moment stacking.
3. Motion User Interface
We have already discussed above how companies are looking for new ways to make them stand out from the crowded internet. The biggest trend of 2020 in web development is motion UI, as it helps bring digital products to life. Doing that helps create a great user experience, ensuring that visitors will be sticking around longer on the website.
In terms of web development, motion UI is seen as a fast-growing library since it allows developers to animate content with great ease. If you want users sticking around on your website and have a great user experience, you need to take advantage of this user interface.
4. Responsive Web Design
It may be shocking to some people that responsive web design is still a trend in web development in 2020 and hasn't become fundamental for websites. Nevertheless, in 2020 the responsive-first web development trend is going to rise. It will ensure that users have a seamless and curated experience, from the websites they frequently visit on the go.
This now means that teams that once built online products must prioritize mobile experience over desktop, especially when it comes to UI design, content format, and add-ons like widgets and plugins. If you want your user experience to go through the roof, focus on making your website more responsive.
5. Voice Search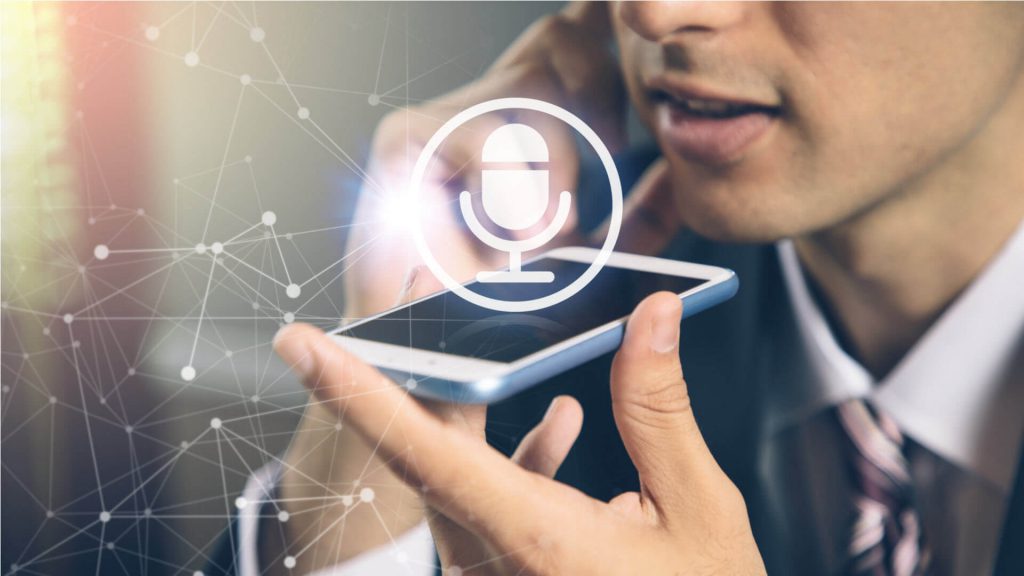 The voice search trend shouldn't come as a big surprise to anyone as digital voice assistants are becoming extremely popular. When people start using them in the right manner, they will provide countless opportunities for success. The best thing about them is that it is affordable as smartphones are already equipped with them, and smart speakers for home use aren't that expensive.
However, the most important thing is that they are easy to use, which means that seniors will be able to use them without needing to learn anything new. For all those reasons, voice search has been a major trend in the e-commerce web development industry. It can also apply to business websites, and companies that want to stay ahead of the game are going to optimize their company websites for voice search.
6. Accelerated Mobile Pages (AMP)
Another web development trend that is going to be big in 2020 is Accelerated Mobile Pages or AMP. The idea behind it is to speed up the page performance and, hence, reduce users' chances of leaving the page. Businesses are quickly adopting AMP technology as they want pages that operate fast and have a simplified and convenient design with only basic features compared to full-scope web products.
These pages will be mobile-friendly, and their content will be readable, which is one of the main reasons why so many people will tend to stick around for longer. Newer trends in web development mean that you can easily acquire the services of a web agency in Brighton for accelerated mobile pages.
Final Word
Expect the trends in web development for 2020 to bring about some major changes in the industry. It will change the way people think about web development, and it will inspire developers to think outside the box and come up with new ways to build and deploy better quality products.
Why not get in touch with us to see how we can help your organisation take advantage of these emerging technologies.