The ecommerce industry is booming, and with each passing year (and pandemic!) people are shopping online in greater numbers. With this increased demand comes opportunities, meaning more and more businesses are looking for ways to sell their products and services online. The first step towards developing your ecommerce business is to find a reliable and reputable ecommerce agency in Brighton to work with, and one that is right for your individual business.
That means doing your research and picking an agency that meets the goals of your ecommerce business. You'll want an ecommerce website with a great design, built on a world class open source ecommerce platform, by an agency who have lots of experience in delivering ecommerce solutions, and who will be there to support your business over the long term.
Finding a good ecommerce agency can be tricky, so here are some tips on selecting the right ecommerce agency in Brighton:
1. Identify your goals and ensure the agency understands them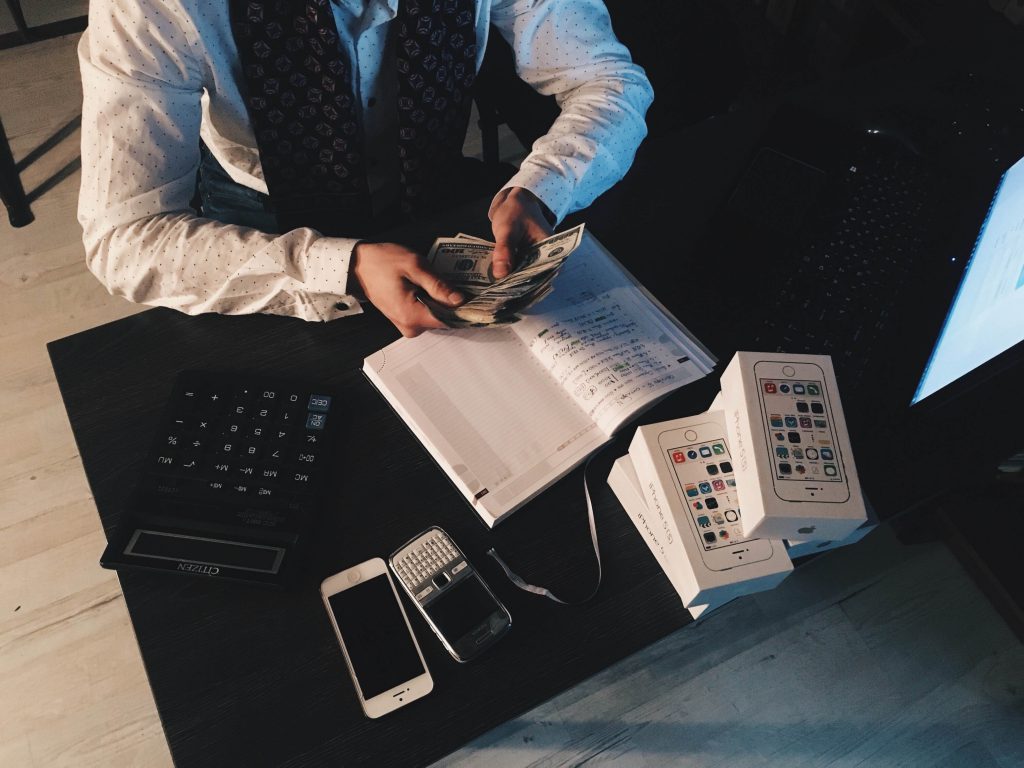 Before you begin your search for the best ecommerce agency in Brighton, you must identify your business objectives (short and long term). Do the necessary research and find out what your ecommerce website needs to deliver to be a success. If you don't know your goals, you will not be able to measure success and keep driving the business forward. You will alsa not be able to easily keep the agency you choose accountable.
Once you've identified your goals, make sure that the agency understands them, and then implements a build process and ongoing services that ensure they are delivered. Some of these goals may take time, and therefore ongoing support and knowing the agency will be here in years to come is also an important element.
2. Make sure they have experience, and will be there to support you over the long term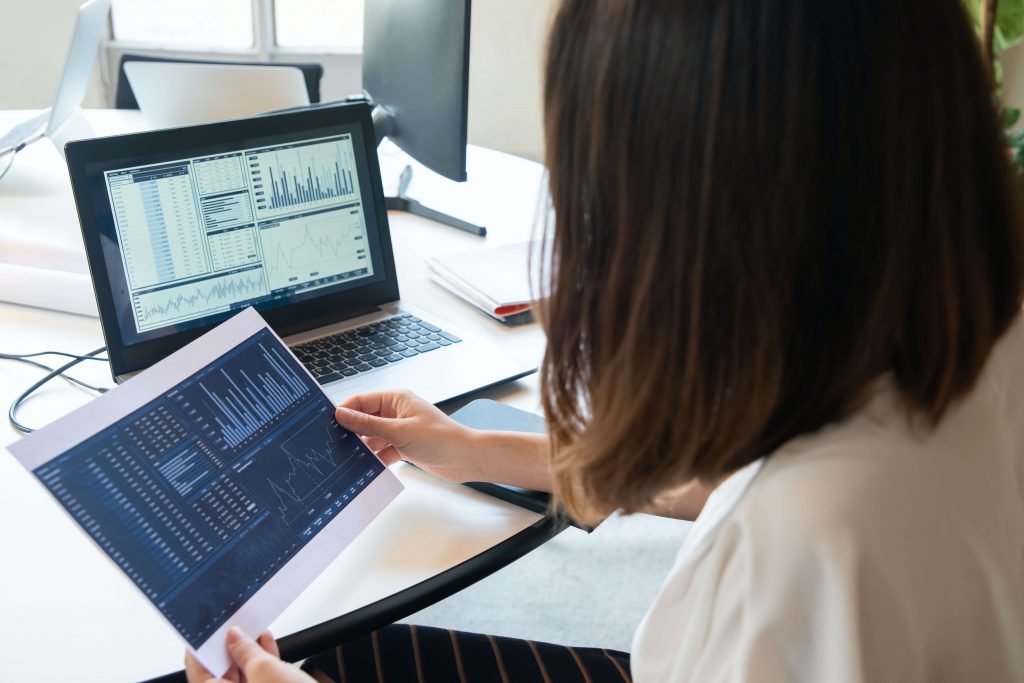 When you're searching for ecommerce agencies in Brighton, check whether they have adequate experience in the ecommerce field. Ecommerce can be complicated, with lots of variables and systems involved. Experience in as many of these as possible helps saves headaches down the line and smoothes the development process. Experience in understanding a businesses processes and unique requirements is also very important, as whilst alot of businesses have similarities, its how you handle the differences which can really make the difference in a project.
Picking an experienced agency means you won't need to constantly supervise their efforts since they have already worked with other ecommerce businesses like yours, and they will lead you through a complicated process using tried and tested methods, rather than trying things out and learning on the job.
3. Speak with experts at the agency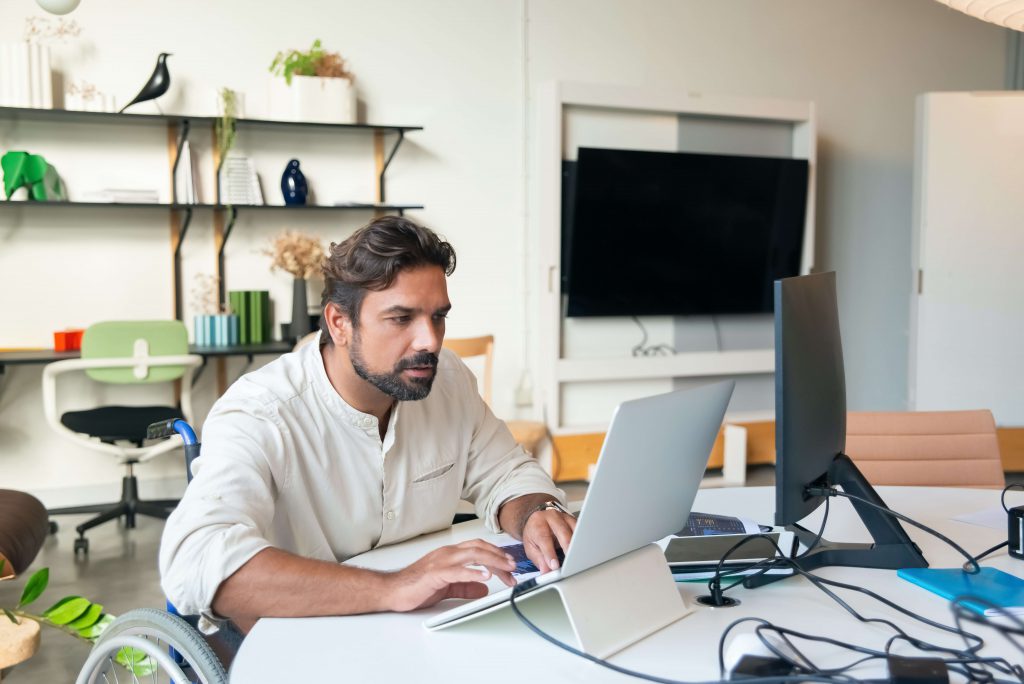 If you have decided to hire an ecommerce agency, give some of your candidates a call and see what they have to say. They should be able to clearly explain the options available to you as well as any particular challenges you might face, enabling you to really start thinking clearly about the budget you'll need as well as then time a project should take.
A quick call like this should make you feel comfortable that your business is in safe hands and that you are being led by experts who can deliver what you need to be a success.
4. Choose an agency with longstanding clients and talk to them if needs be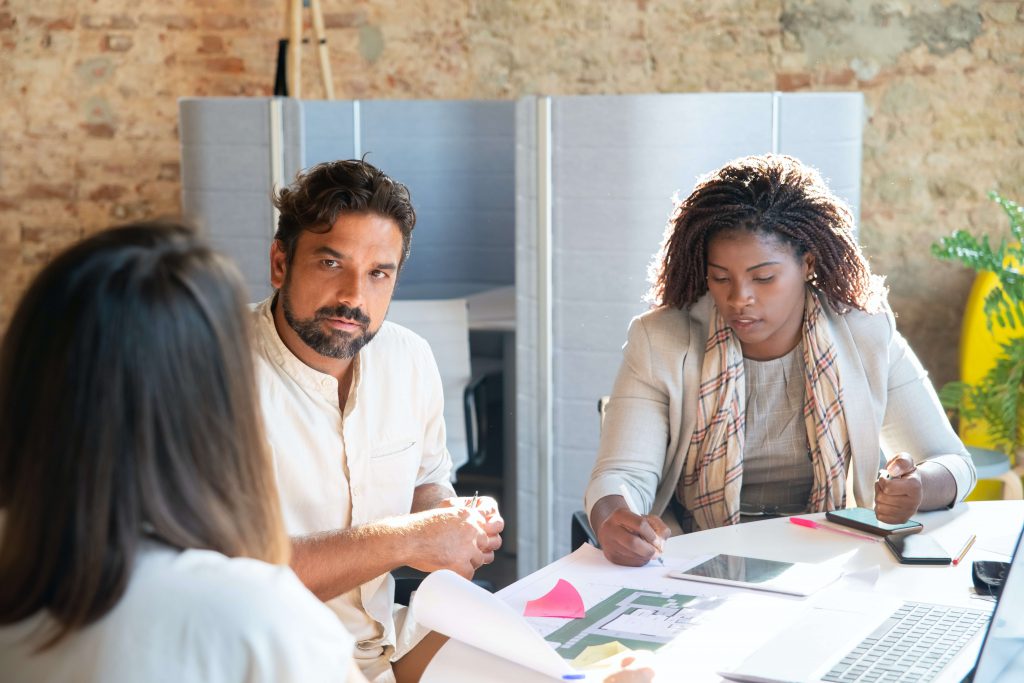 Client retention is a very good yardstick for how reliable an agency is over the long term, and this should be important to you. The longer you work with an agency the better they understand your business, meaning they have the ability to react to new situations quickly, as well as keeping development costs down.
We have clients who have been with us for nearly 20 years now, who would be happy to recommend us to new prospects, so don't be afraid to ask for this.
5. Ask the right questions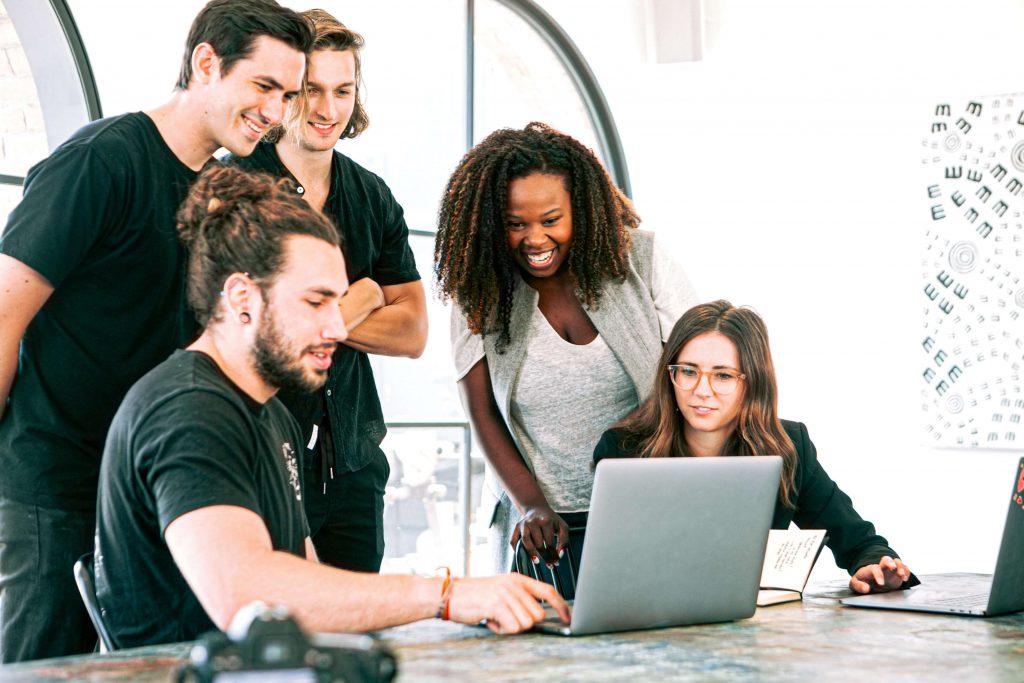 When selecting an ecommerce agency in Brighton, you must ask the right questions. You want to learn as much as possible about their experience, their clientele, what platforms they use (e.g. nopCommerce, WooCommerce), what challenges they foresee in a project such as yours. Don't be afraid to ask them questions to better understand how the process will work, how will the manage it efficiently, and how long will it take for example.
Conclusion
Selecting the right ecommerce agency in Brighton is not an easy task, but we hope that we have made it a little easier for you with the tips above.
If you're looking for a respected ecommerce web design company with tons of experience get in touch today for an informal chat about how we can help.