Online shopping continues to flourish, with ecommerce platforms battling to come out on top. There are many ecommerce platforms currently available in the market, and we will focus on two of the leading ones right now, with an in-depth comparison of nopCommerce Vs Magento.
Every ecommerce platform offers different pros and cons, its up to you to pick the one which best matches your business needs, and importantly where you can find skilled ecommerce developers who are able to make the most of the platform. Remember, finding the right developers is equally if not more important than the choice of platform.
Back to nopCommerce Vs Magento; both have plenty in common, making it difficult to decide which one you should use to build your ecommerce store. Lets compare nopCommerce and Magento in more detail.
Solution Breakdown: nopCommerce Vs Magento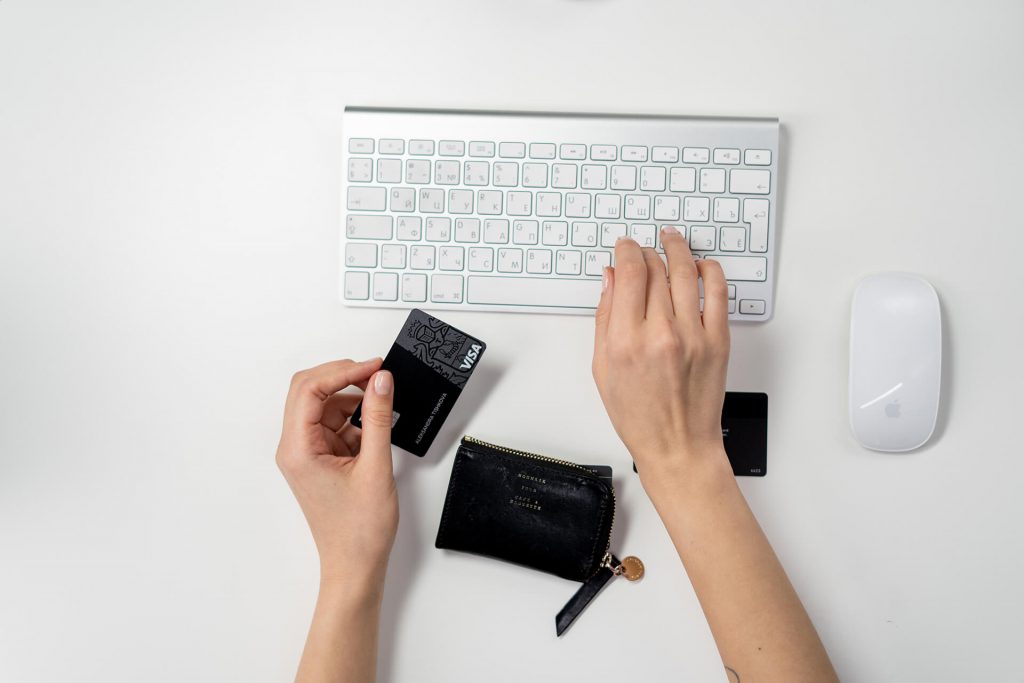 Magento has been in the ecommerce space since 2008 and probably doesn't need any introduction. It has been a popular choice because of its open source nature and strong developer community. in 2018 however its commerce version was bought out by Adobe so now we see a more complicated picture with a free version with more limited features, and a paid for version which starts at around £20kper year for licensing alone. For this reason, coupled with tales of difficulties finding good developers, Magento's popularity has waned in recent times compared to previous years.
nopCommerce like Magento is an open-source ecommerce solution, recently rebuilt using Microsoft's new blazingly fast .Net Core engine. nopCommerce is reportedly easier to customise and set up but also offers a host of "out of the box features" that Magento community (free version) no longer offers.
1. Price Comparison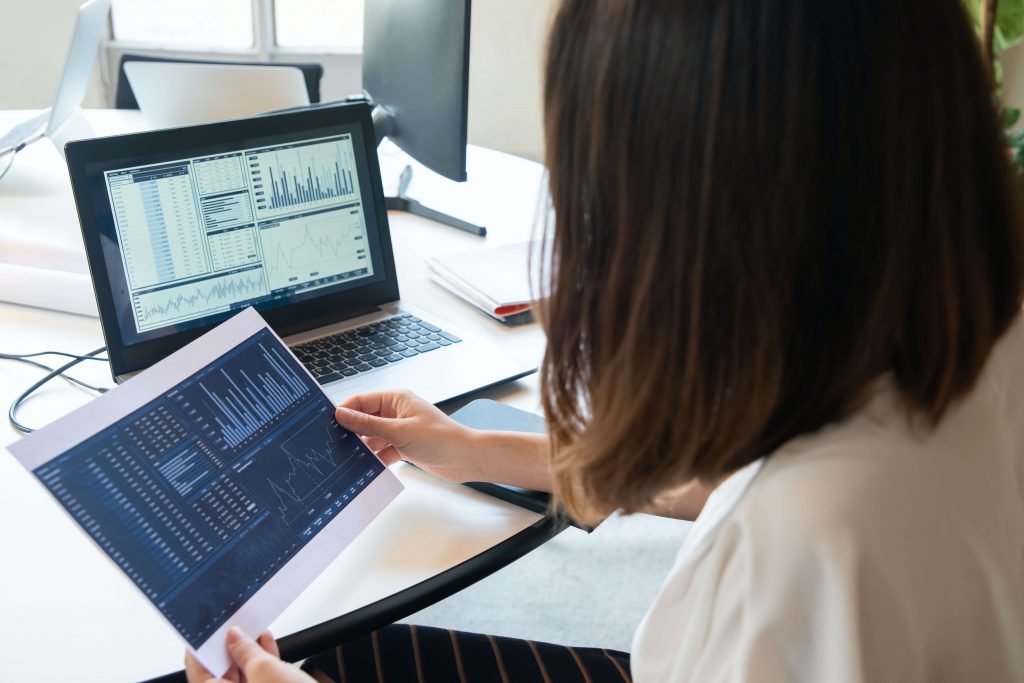 When it comes to price, both nopCommerce and Magento have different versions available:
nopCommerce
nopCommerce is free and open source with all features provided out of the box. You will probably need to purchase some plugins but these wont set you back more than a few hundred £. You'll then need hosting which varies but will be similar to hosting requirements for Magento. Ongoing management will also probably be cheaper because its based on Microsoft technology, meaning security is inbuilt into the .Net platform separate from nopCommerce itself. Unlike Magento nopCommerce doesnt require regular upgrading for security patches which can ofen get very complicated.
Magento
There is a free plan with Magento called Magento Community but features here are increasingly limited. Under Magento Commerce, you get two paid plans and Magento Open Source 1. The plans for Magento Commerce range between £14,500 and £17,500. However, if you get their cloud-based solution, the costs can rise to more than £60,000 a year. This is before you employ developers and designers to build your platform.
Verdict:
If you're looking for value for money, it is clear that the winner here is nopCommerce.
2. Comparison of Features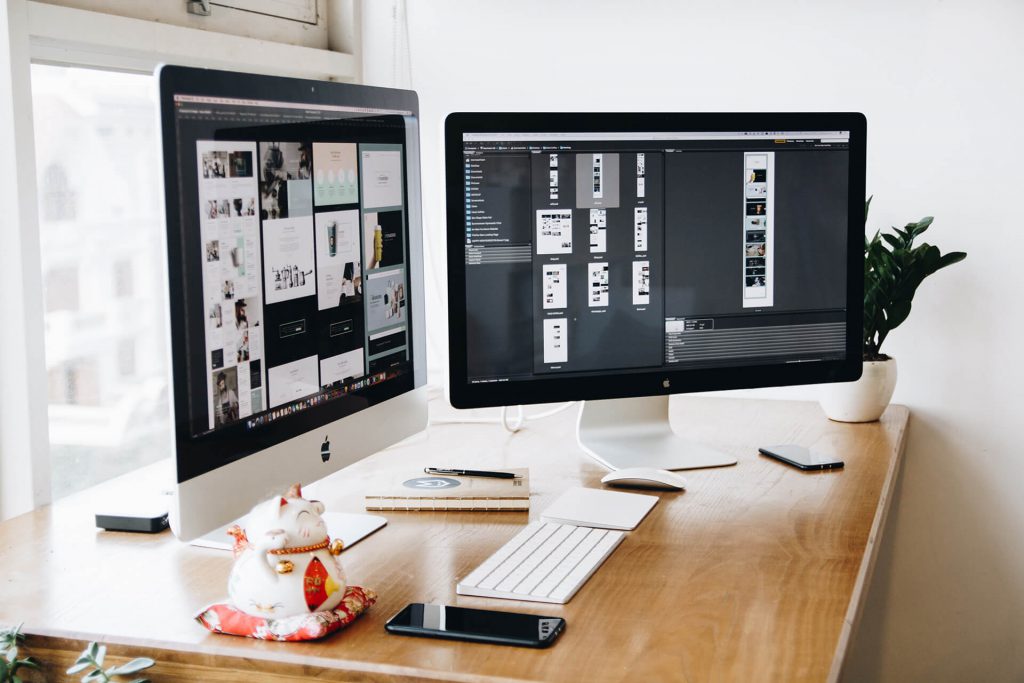 It's important to look at each platform's features before you decide to invest in it, and compare these to your business needs. Often specific must have features can make your platform choice for you. Don't worry if features don't exist, these systems are built in such a way that developers can build plugins which customise it for your specific needs.
nopCommerce
nopCommerce is packed with features, like in-built analytics, SEO , a complex discount engine, product management, multi-vendor features, multi-store, multi-lingual capabilities, shipping, and payment customisations. You also get tier pricing, subscription engine/recurring payment, and an inbuilt loyalty scheme as well. The best part is that these integrations are entirely free and work out of the box.
Magento
With Magento, you don't get these features for free. You can add third-party extensions and get them, but the problem here is that when you add extra extensions, it can cause complications on your website, as one feature may stop working if you add another one.
There is great variety among features when you compare Magento Commerce with Magento Open Source. You can get extra features with Magento Commerce like customer loyalty tools, flexible pricing tools, cross-selling and up-selling tools, coupons, inventory management tools, and tier pricing. However, you will need to pay extra for that.
Verdict:
As you get an extensive range of features free with nopCommerce, we can safely say that nopCommerce comes out on top over Magento when it comes to standard features.
3. Customisation Options Comparison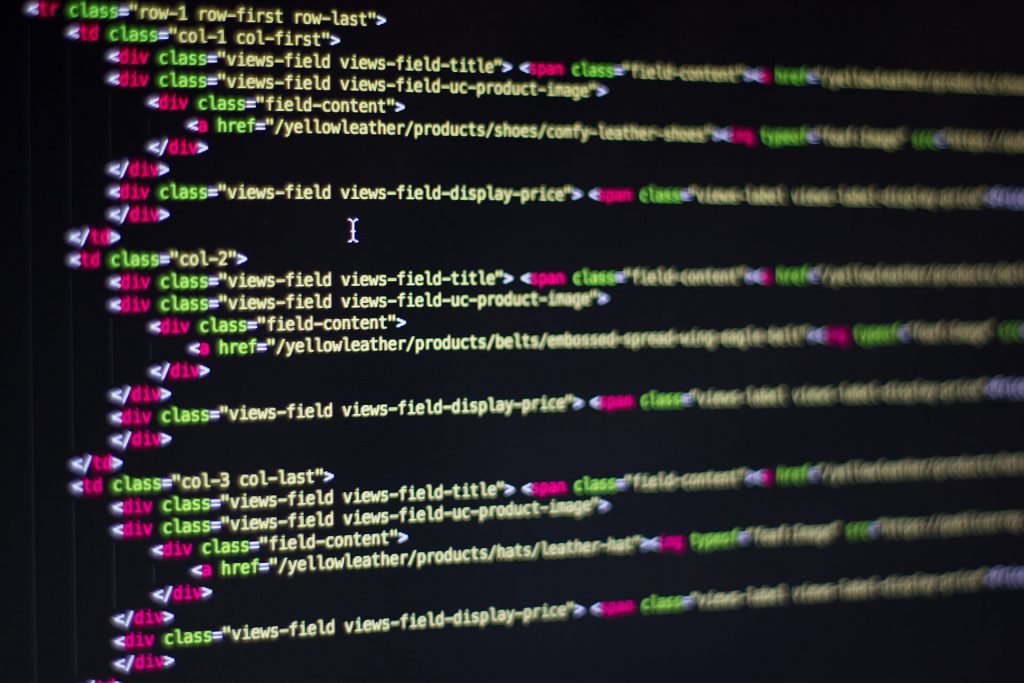 Whilst many requirements can be accommodated out of the box, its common for a business to need some custom elements building in a project. Making sure this is as easy as possible and cost effective is important.
Both nopCommerce and Magento have extensible plugin architectures as well as open Application Programming Interfaces (APIs) that make customisation both easy and powerful. There is a market place of 3rd party plugins for most common plugins (payments, shipping etc…), and if not skilled developers can build you your own plugins for any custom needs. There are significant marketplaces for both solutions, and some extensions may cost you money, while others are free.
Verdict:
There is no clear winner here as both platforms offer you plenty of options for customisation.
4. Security Features Comparison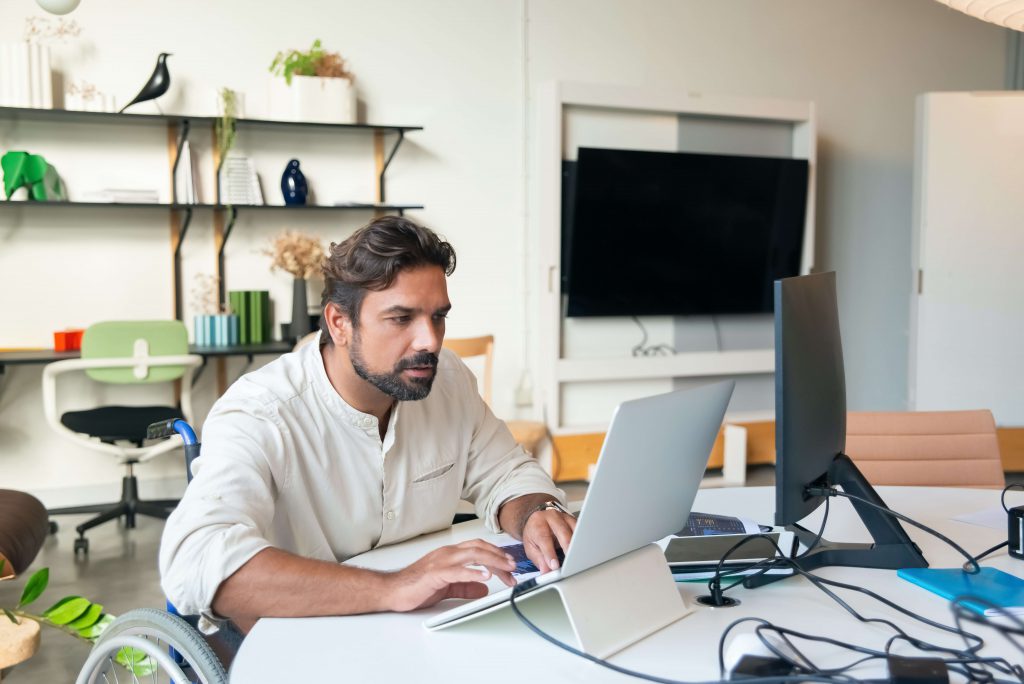 Security is obviously a critical factor in any decision making over an ecommere platform, and the approaches between the 2 platforms does differ..
nopCommerce
nopCommerce runs on Microsoft's ASP.NET Core framework which has built-in security through the operating system. Its also PCI compliant with full GDPR support.
Magento
Magento on the other hand runs on PHP, which is hosted on a Linux server and is community-driven. Here it is necessary to design a protection system from scratch to maintain a relative level of security.
Generally speaking Magento doesn't have a great record in security. Due to how its built users report issues related to security, and security patches are then released with every upgrade version. This means regular upgrades are required which can significantly increase ongoing maintenance costs (nopCommerce sites don't have to be upgraded for example), and moreover regular security updates aren't offered with the Open Source version.
Verdict:
When it comes to security, there is only one clear winner, and that's nopCommerce.
5. Support Comparisons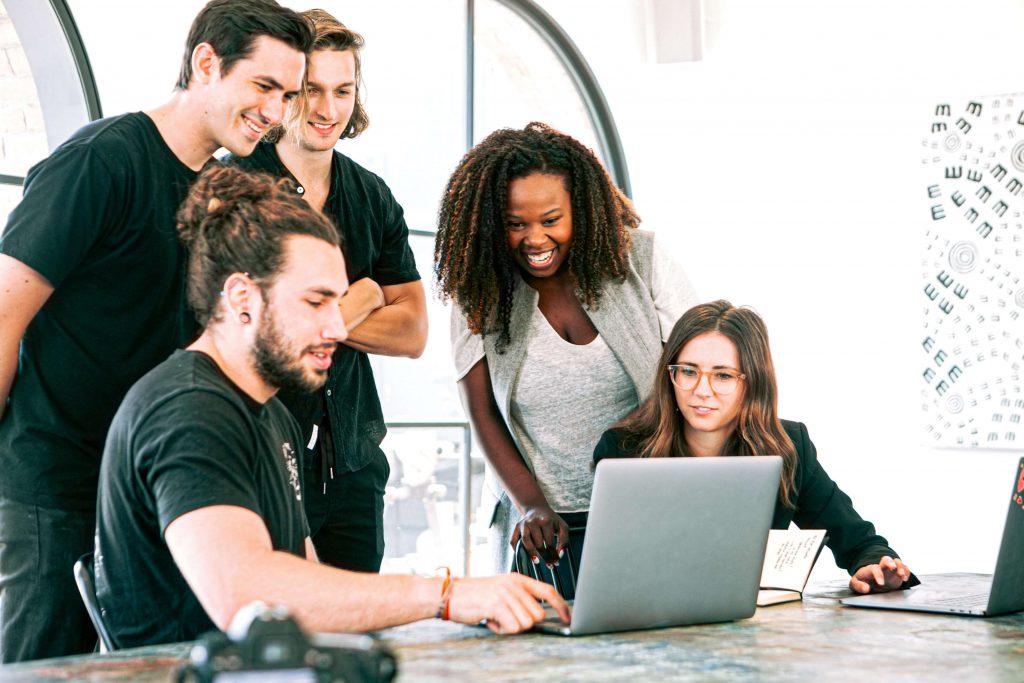 The level of support you receive from your ecommerce platform can be important depending on the type of project you are embarking on. Often its your developers who will use this support rather than you so make sure you ask them this question.
You get great support options with Magento and nopCommerce, as there are forums where members can communicate and help resolve their problems. Both have communities with hundreds of thousands of users, but nopCommerce seems to have a more active community.
You can also get paid support with both, with nopCommerce this will cost you £77 per month for premium support however with Magento Commerce this will be significantly more given then costs involved here.
Verdict:
Both platforms offer excellent customer support options, howevver nopCommerce just nudges it here given their more active support community and value for money paid support options.
Conclusion… which is best, nopCommerce Vs Magento?
Magento has been the undisputed king in this area in the past 7-8 years, but as suggested here we feel their time is over, certainly in terms of mass market appeal. It seems to be developing into a paid for solution aimed at higher budget projects. Therefore right now our choice is nopCommerce.
If you're looking for a respected ecommerce web design company with tons of experience to help build your new platform get in touch today for an informal chat about how we can help.