Ecommerce has been booming since it received a massive shot in the arm (pun intended) in the current pandemic. Statista has revealed that more than 2.20 billion people worldwide are expected to purchase goods and services online in 2022. If you're planning to launch an ecommerce business or expand your current business, you need results-oriented and efficient online tools to achieve your goals.
In the hyper-competitive digital world of ecommerce, there are some do's and dont's for encouraging customers to purchase items from your store or business. That's known as a conversion, and it's the most important metric you need to watch as you plan on increasing revenue and building your business.
When searching for the best online tools in 2021 for your ecommerce business, you should know that every tool has different functionalities. There are online tools for analytics, customer support, shopping cart, payment, marketing, personalization, conversion rate, etc. That makes it harder to determine the best online tools for your ecommerce business.
Understanding ecommerce conversion rates
Conversion doesn't happen overnight, and you must optimize for it. That applies whether you are starting up your ecommerce business or have been running it for a while. The conversion rate is defined by the percentage of visitors that land on your website and complete any desired action. You must know your end goal to define conversions that align with your business goals accurately.
The conversion rate isn't the only way to measure the success of your ecommerce store. Here are typical conversions for an ecommerce website:
An online sale
A user adding a product to their cart
A user adding an item to their wishlist
Email signups
Social media shares
Any KPI valuable to your company
Conversion is a broad topic because it impacts every aspect of the user experience on your ecommerce website. Conversion rate optimization improves the shopping experience to drive a specific key performance index (KPI). It can be conducted on category pages, product pages, or any other customer touchpoint.
What's a good conversion rate for ecommerce websites?
The average conversion rates for ecommerce websites are between 1% and 2%, and even if you do everything right, you can still expect to win the sale around 2% of the time. Therefore, a 2% conversion rate should be the baseline goal for your ecommerce store. You can calculate the conversion rate for your ecommerce website by dividing conversions into visitors.
For example, if your ecommerce website gets 5,000 visitors and 50 conversions per month, that means the conversion rate for your ecommerce store is 1%. Once you find the conversion rate, you can use it to measure success for your business. If your goal is to get and convert more ecommerce customers to your store, several useful online tools can help.
So, without further ado, let's dive into our list of the best online tools in 2021 you can use to get and convert more ecommerce customers.
1. Dialogue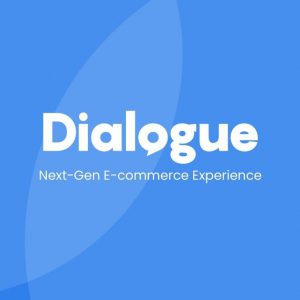 Dialogue is an ecommerce personalization platform that automatically generates product recommendations and messages based on the unique website journey of customers. It leverages machine learning (ML) and artificial intelligence (AI) to continuously improve the selling text and recommendations to convert shoppers into customers. The best part about using Dialogue is that it requires no past data and improves conversion rates in real-time.
Key Features:
Predicts every user's intent through their online journey
Uplifts the average revenue per user
Makes product recommendations after analyzing all user activities
Provides content generated automatically
You can contact Dialogue to arrange a demo and learn about its pricing here.
2. Hotjar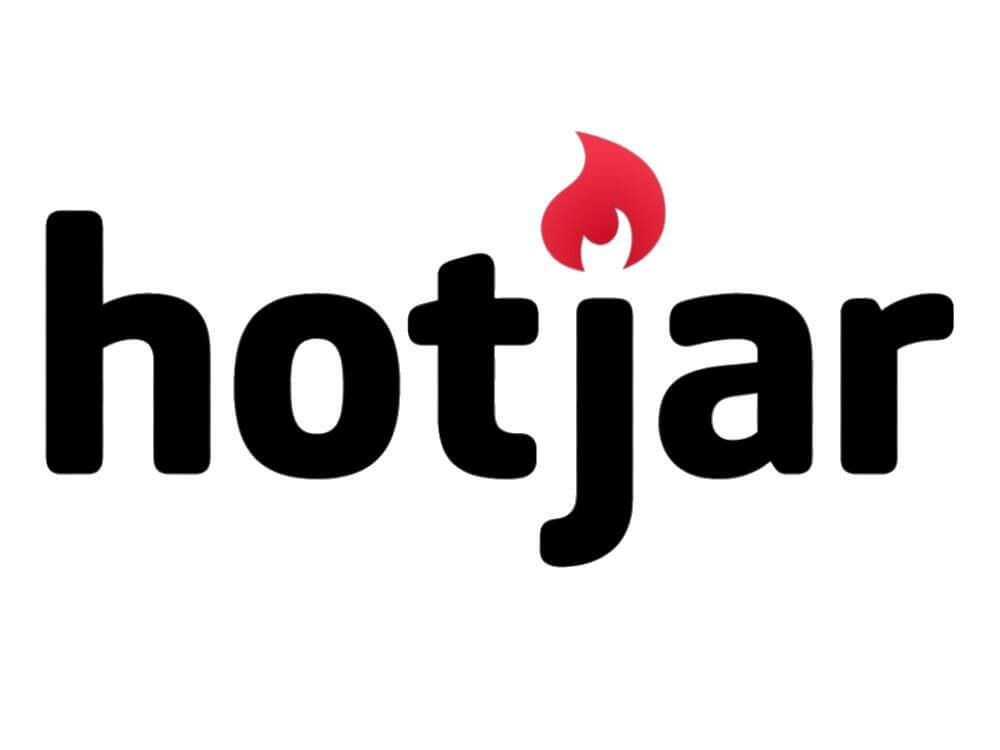 We use this tool for all our customers. Hotjar uses behavior visualization to help businesses understand and identify what visitors are doing on their websites. As every visitor scrolls, clicks, and taps, their action heatmaps offer insight into the interests and motivations of customers. When you look at the features it offers, it's not hard to understand why it's one of the best online tools to use in 2021 for getting and converting more ecommerce customers.
Key Features:
Instant visual feedback from visitors helps in identifying issues and finding new growth opportunities for the business.
Surveys with customizable behavior triggers give a deeper understanding of visitor actions.
Visitor recordings help in identifying usability and issues visitors might encounter on the website.
Hotjar offers two business, personal, and agency pricing plans. There's a free and basic personal plan that starts at $39 per month, and there's an option for a free trial as well. Find out more here.
3. Namogoo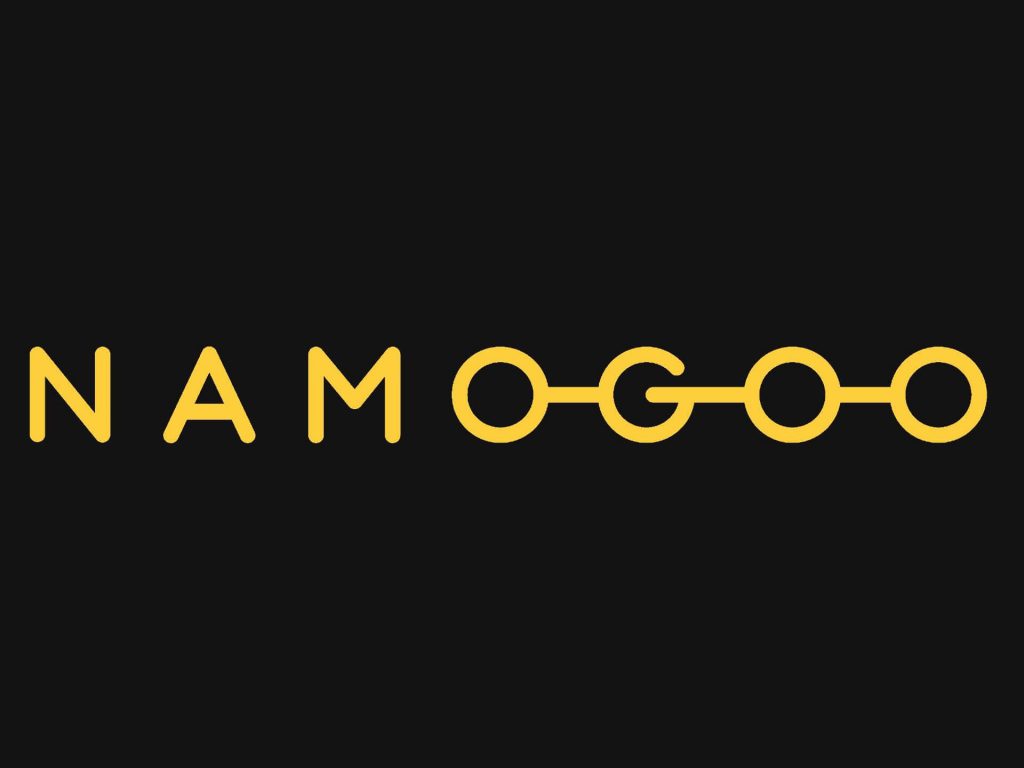 Namogoo Customer Hijacking Prevention helps businesses prevent customer online journey hijacking and win back stolen revenue for some of the world's top enterprises. It identifies and blocks unauthorized ads that may be diverting customers to competitor websites, reducing your conversion rates, and damaging your brand. The result is that you can keep customers on your website focused on buying your products without being distracted or leaving to a competitor.
Key Features:
Maximizes return on your incentives budget by giving you complete control over the look and feel of your promotions without needing a developer or designer and avoiding redundant incentives.
Predictive incentives analyze web sessions to predict the customer's purchase propensity and price sensitivity for intent-based promotions in real-time.
Customer hijacking prevention.
You can contact Namogoo to arrange a demo or see their pricing right here.
4. Hellobar
Hello Bar helps ecommerce and other businesses convert web traffic to sales, capture leads, and grow their email list. Ecommerce businesses can use Hello Bar for creating pop-ups on their websites that specific actions made by visitors trigger. You can also send desktop push notifications to visitors whenever you publish new content on your website.
Key Features:
A/B Testing
Integrates with Campaign Monitor, Segment, Mailchimp, and others
Multiple professionally designed niche-based templates
There are four monthly plans offered by Hello Bar. There is a free plan, the Growth plan is at $29 per month, the Premium plan at $49 per month, and the Elite plan at $99 per month. If you choose the annual plan, you can benefit from reduced pricing. Find out more here.
Conclusion
Using special tools has become necessary for every new ecommerce store owner looking to track their growth and improve operations. The shortlist above barely scratches the surface, but these online tools are the best in 2021 for any ecommerce business looking to get and convert more ecommerce customers.
Before deciding to use any of the online tools mentioned above, remember that you use an ecommerce tool that fits your unique business needs and requirements. It should offer you a comprehensive solution and elevate your ecommerce store. You can use free plans for the tools to choose and feel the layout of the land first. If you decide that it's the right online tool for your business, get on demo calls and see how to best leverage the tool for your ecommerce business needs. Good luck.
If you need help with any of these tools, get in touch with an ecommerce web design agency in Brighton and we'll help start you on your conversion optimisation journey right away.