Social media has always remained the best place to promote your brand and market your business online. Nearly 4 billion people are using social media, which accounts for roughly over half the world's population today. In addition, online shopping has continued to grow by leaps and bounds over the past few years. The staggering growth in this trend is fuelled partly by the global pandemic, which has shifted consumer behaviour.
The emergence and use of sophisticated marketing strategies for promoting and marketing e-commerce businesses have also had a positive effect. Industry experts have estimated that global e-commerce sales exceeded $4 trillion in 2020. As a result, brands with the best social media marketing strategies for their e-commerce stores will continue to increase sales and grow market share.
To ensure you don't miss out, you need to get a sophisticated e-commerce web design in Brighton that allows you to compete with the giants in the e-commerce industry. The barrier to entry is low, and brands capitalising on online shopping and setting up e-commerce stores will reapprofits for years to come.
You not only need a great e-commerce website but must also have the right social media marketing strategy, which is where an e-commerce agency in Brighton will help. You need to be prepared for increased competition in the industry. To help you stand out, we are sharing the best social media marketing strategies for your e-commerce store in 2021.
1. Take Advantage of Instagram Shopping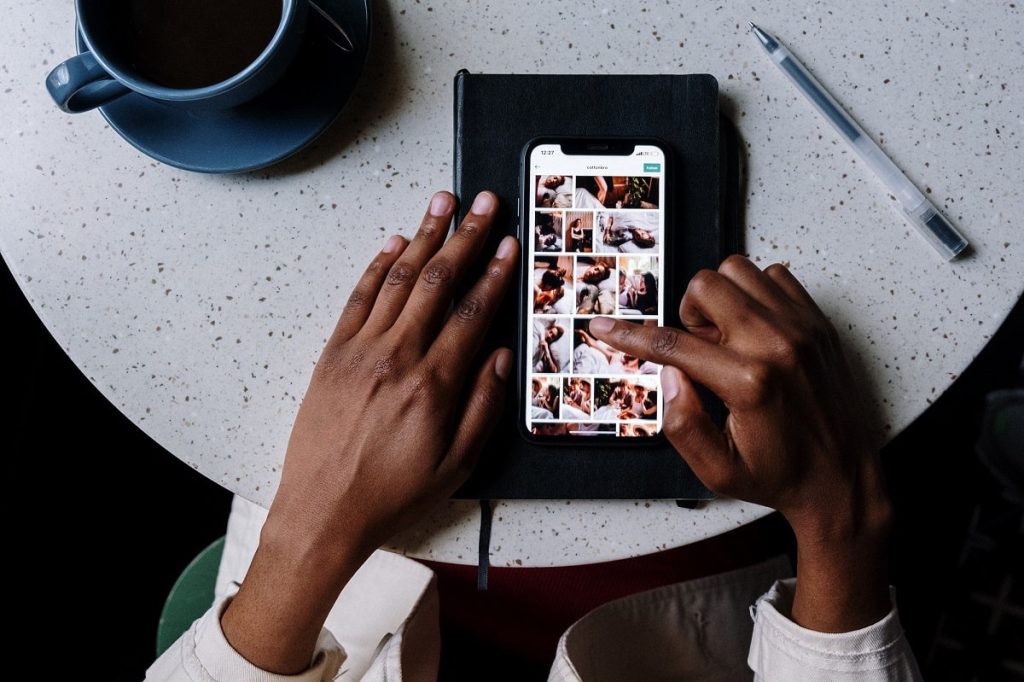 It's become easier for people to shop from their favourite brands on Instagram without leaving the platform. The feature isn't new by any means, and businesses can use it to increase their sales. However, you will need to check whether you're eligible to create a store on Instagram. To enable the Instagram shopping feature, you must have a business account on the platform connected to your Facebook page.
That will allow you to upload your products and get approvals for your online store. It's one of the best ways to grab attention and ensure your target audience isn't leaving your store without purchasing from you. By making things easier for them, you are improving your bottom line.
2. Get Into Partnerships With Influencers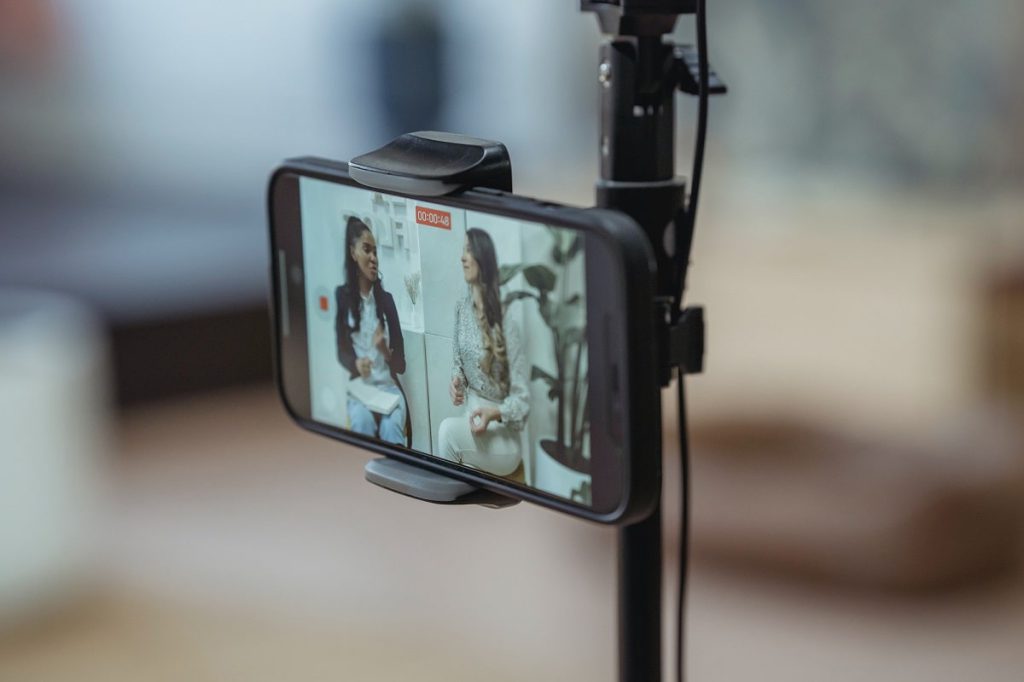 You can use the power of influencer marketing to promote your brand and e-commerce store on social media in 2021. There are plenty of influencers around, and you can find ones relevant to your niche and then connect with them to form a partnership. After establishing a partnership with influencers, they will post content related to your products or brand on social media.
They will ensure their highly engaged followers are aware of your products and brand and encourage them to check your e-commerce store out. Recommendations from influencers will help drive massive amounts of new users to your e-commerce store, which will boost sales. They can also share links to your products with their audience making it easier for them to shop from your e-commerce store.
3. Use Live Videos to Increase Engagement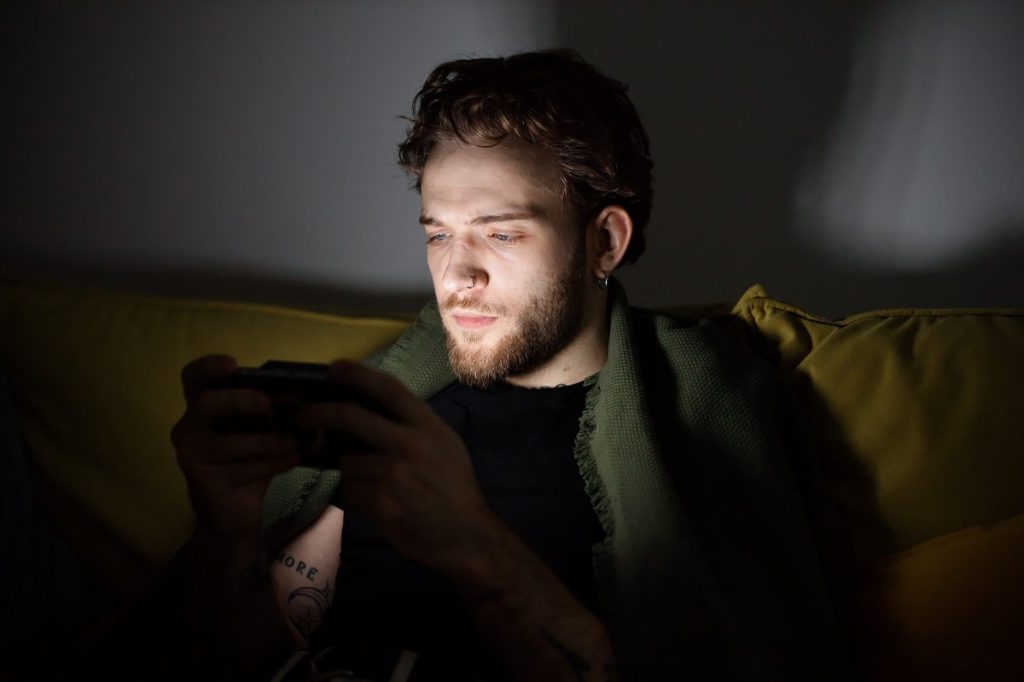 One of the best ways to interact and engage with your audience is through live videos. You can host various live video sessions to increase engagement and connect with your audience simultaneously. For example, you can host live video sessions where you host Q&A, How-to-videos, explainer videos, discussions, behind-the-scenes, and product launches.
You can also take things one step further by getting influencers to join you in your live video sessions. That will ensure a greater number of your audience is online and joining the live video session. The best part is that you can tag and publish your past live videos as regular posts on your feed and continue to get engagement.
4. Create and Share Top-Notch Content
Creating and sharing top-notch content is one of the most powerful ways to grow the sales of your e-commerce store in 2021. Content sells, and people are more likely to trust and engage with brands that share high-quality content with them. You can post an extensive range of content such as videos, infographics, images, blogs, and more.
You can share links for your blog posts and drive traffic from social media to them. The traffic can then be directed towards your product page and encourage people to shop from your e-commerce store. However, you need to find a balance between how often you are posting content, as if you share content repeatedly, it will be termed spam, and if you don't post regularly, you will lose customers.
5. Add Share Buttons for Your Store
When you add social share buttons to your e-commerce store, you will optimise your website and give a massive boost to your traffic and reach. You should add share buttons on all product landing pages to allow people interested in your products to share them among their circles on social media. In doing so, you will increase your reach as your products will reach a broader range of audiences and encourage users on social media to visit your e-commerce store.
You should also take it one step further and add social share buttons on your blog posts, as it will make it easier for readers to share the content on your website on social media. You will generate more views on your content in this manner and reap the benefits of increased traffic and reach online.
Our Final Thoughts
Social media marketing is vital for all e-commerce stores in 2021, especially as people rely on online shopping to meet their needs. Therefore, as an e-commerce store, you need to capitalise on this trend and use the best social media marketing strategies to promote your brand and market your business. The strategies we have shared will help you grow your e-commerce store and increase your reach and traffic substantially.
If you employ these social media marketing strategies cleverly for your e-commerce store in 2021, you can reap the benefits and make a substantial difference to your bottom line. That's why we advise you to work with an e-commerce agency in Brighton to discover and use the best social media marketing strategies for your e-commerce store in 2021.