Our top Ecommerce tips from many years experience of Ecommerce website development using the latest open source Ecommerce platforms.
When you're running an Ecommerce business, one of the biggest challenges you face is getting prospective buyers to keep visiting your website again and again. The challenge doesn't end at attracting and converting visitors but to turn one-time customers into repeat customers. It's easy if you are offering products that are popular with your target audience.
However, most Ecommerce businesses struggle with repeat customers as they don't have a strategy to keep them coming back. Repeat customers are one of the best things for any Ecommerce store as they bring a steady stream of income and allow your business to achieve steady growth over time.
Attracting repeat customers for any Ecommerce store is an art that can be difficult to master. However, with a proper system in place and the right products on offer, you can ensure that one-time customers keep coming back and continue to purchase from your Ecommerce business. We will be sharing some of the best Ecommerce tips to keep customers returning to your Ecommerce store right here. These include the following:
Ecommerce tips #1: Enhance and Optimize the Customers Experience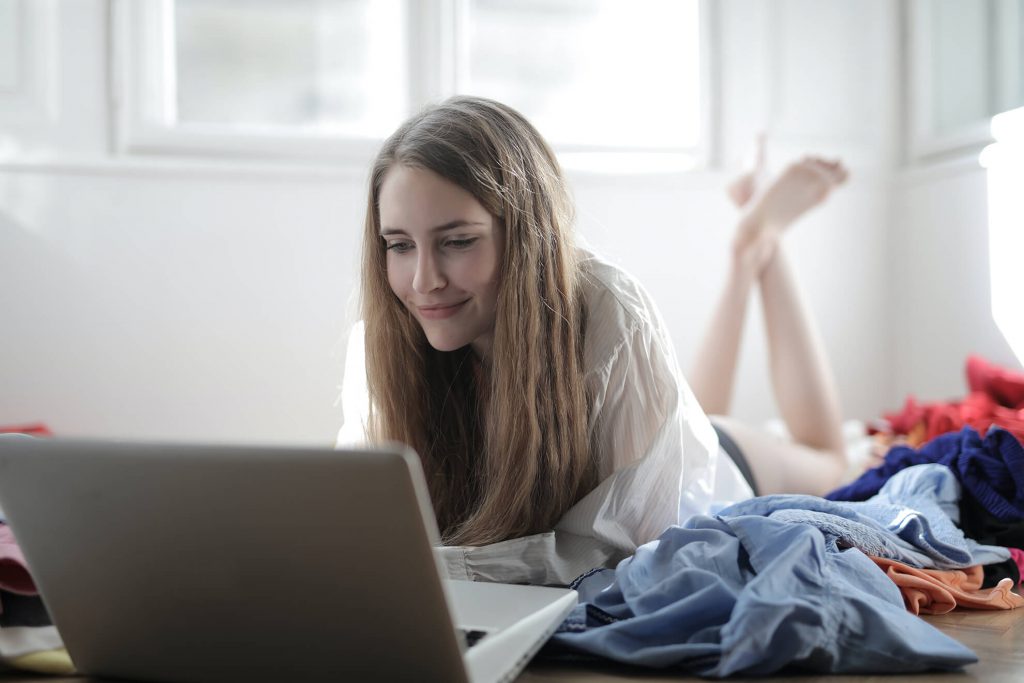 If potential customers to your Ecommerce store find the shopping experience difficult, they are unlikely to come back for a repeat purchase. For instance, if the checkout takes too long, you don't offer enough payment options, the website takes ages to load, the layout of the products is confusing. The navigation for your Ecommerce website should be user-friendly and free of clutter so that customers don't get distracted in the middle of their purchase. We use tools like hotjar to test what we do is having the desired effect, for example by recording videos of what actual users are doing and clicking throughout their purchase process (this can either reinforce what you've done works or show you where users are leaving or not finding what they are looking for as easily as they might).
When you provide an excellent website experience to customers, you impress them with your professionalism and improve your chances of converting them into long-term customers. Improving the load speed of your website can result in greater sales numbers and result in fewer cart abandonment. Place yourself in the shoes of your customer, you wouldn't shop at an Ecommerce store with a poor website experience, and they wouldn't as well.
Ecommerce tips #2: Improve Your Customer Service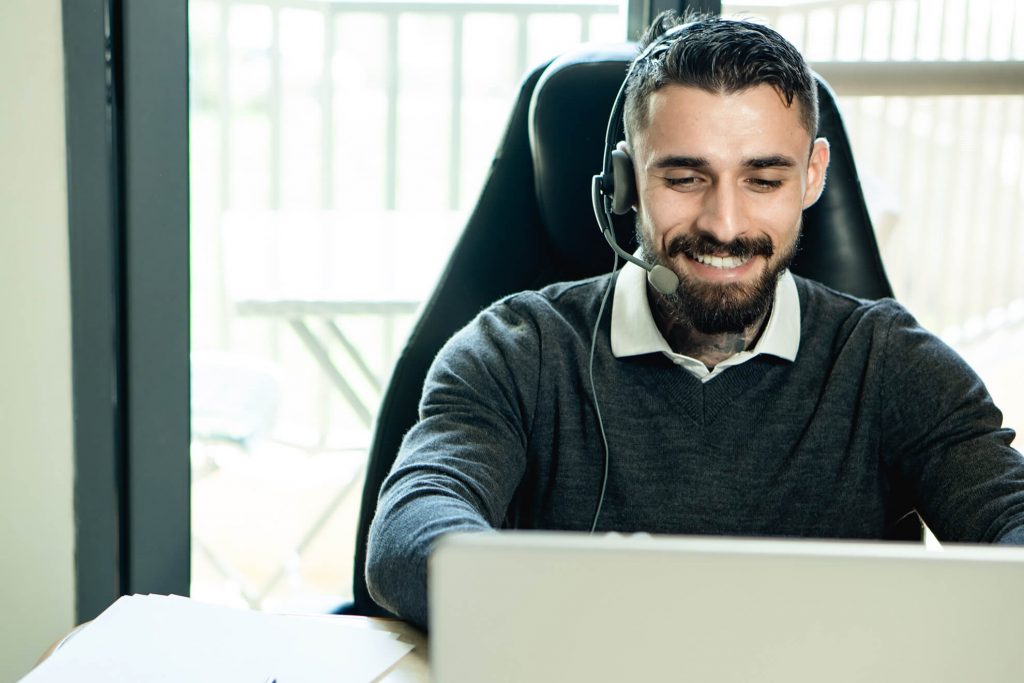 There will be instances where the customers may want additional information about a product or require help to complete a purchase. During these events, you must provide your customers with a professional and robust customer support team. Ensure that you provide your customers with multiple options to connect with a customer support agent. It could be through phone, live chat (we often use this free live chat service), or email, but the important thing is that you can help them when they need it most.
Offering personalized customer support will make a solid impression on first-time customers, who will be more likely to visit your Ecommerce store if they have an excellent first experience. Your goal should be to improve their interaction with your Ecommerce store, as that will ensure they keep returning for more purchases in the future.
Ecommerce tip #3: Allow Tracking of Orders and Shipments for Customers
Allowing your customers to track their orders and shipments is one of the best ways to improve engagement with them once they leave your Ecommerce store. They will keep returning to your website periodically to track the status of their shipments and verify their orders. It provides them with peace of mind knowing when their order was received and that the package has been dispatched.
A recent study found that 80% of Ecommerce customers claimed that being able to track their orders and shipment was one of the main factors for their customer satisfaction. Therefore, any Ecommerce store that allows customers to track the status of their orders and shipments will see a healthy rise in repeat customers for their business.
Ecommerce tip #4: Encourage Engagement with Customers on Social Media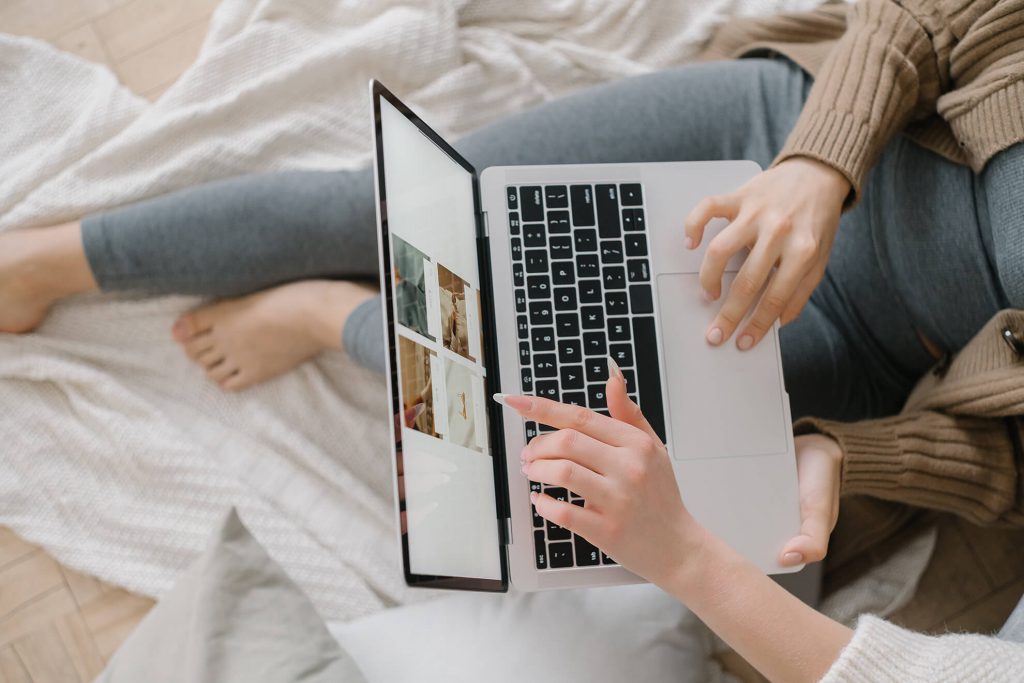 People have a presence on social media and have accounts that they check in on a regular basis. If you're an Ecommerce store that wants to keep customers returning to your business, you should find out which social media platforms are favored by your target audience. You can then establish a presence on those platforms and connect with your audience in a more personalized manner.
You can also use email marketing to provide discounts to old customers if they follow you on social media. That will not only improve customer engagement but will ensure that you build a large following on the most popular social media platforms. You can even hold competitions for your loyal followers and host special giveaways and deals for your customers on social media.
Ecommerce tip #5: Incentivize Past Customers with Emails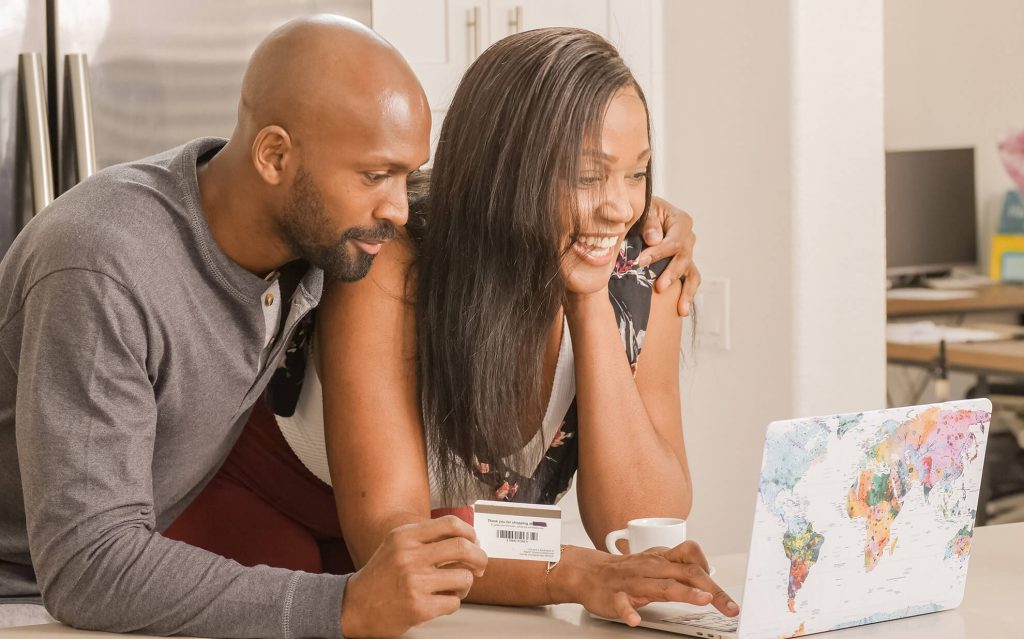 You should create a system where you can track all purchases made by customers on your Ecommerce store. Find customers who were buying products from your store but abandoned their purchase without any reason. Use email marketing to reconnect with them and lure and entice them back to complete their purchase on your Ecommerce store. You can do that by offering them a discount coupon or directing them to a sale on products they were previously browsing.
When you give an incentive to past customers, they will keep returning to your Ecommerce store as they will want to cash in on the opportunity to find the products they want. You will also establish trust here with your customers as they will believe you care about them by offering them discount coupons. All you need to do is provide them with a reason to visit your Ecommerce store, and they will oblige.
Conclusion
Attracting new customers to your Ecommerce store takes time and a lot of effort. It is easier in comparison to having old customers keep returning to your Ecommerce store. The best way to do that is to use the result-oriented and simple tips we have shared for transforming one-time customers into repeat customers for your Ecommerce business. Remember that to ensure customers keep returning, you shouldn't ignore them and provide them with the best customer service and website experience on your Ecommerce store.
If you're looking for a respected ecommerce web design company with tons of experience to help build your new platform get in touch today for an informal chat about how we can help.