Every business needs a website, but that doesn't mean an average website will do. Research has found that 40% of visitors will stop engaging with a website if the layout or content isn't attractive or valuable. If you plan on generating leads from your website, it's vital to invest in your website's design. You need a quality website, and for that, you will need to find the right website designers in Brighton to create a fast and responsive website for your business.
In this article, we will share why website design is important why you should hire a website designer, and share tips on finding the right web designers in Brighton for your business.
Why is website design in Brighton important for businesses?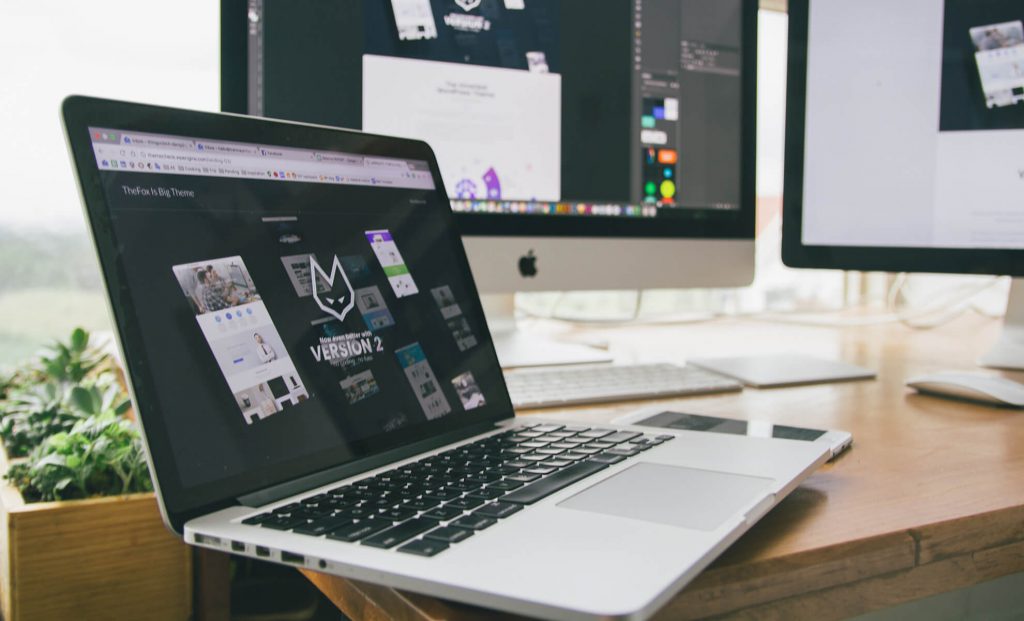 The internet has been around for more than three decades now. It has transformed everyday life and impacted businesses in a way we didn't was possible 30 years ago. People are now socialising, shopping, learning, networking, and running businesses online more than ever.
When it comes to your business website, you need to remember the old saying, "first impressions last forever." More than 80% of shoppers will search for your website online before they buy from your business. Your website is the face of your business online, and if you don't have a website or have a poor website, it will reflect poorly on your business.
People place value over a business depending on its website because they will be spending their time and money. If you're struggling to attract traffic online or have poor sales numbers, upgrading your website or designing a new website can change your fortunes and help you reach your goals.
Why should you find a professional website designer?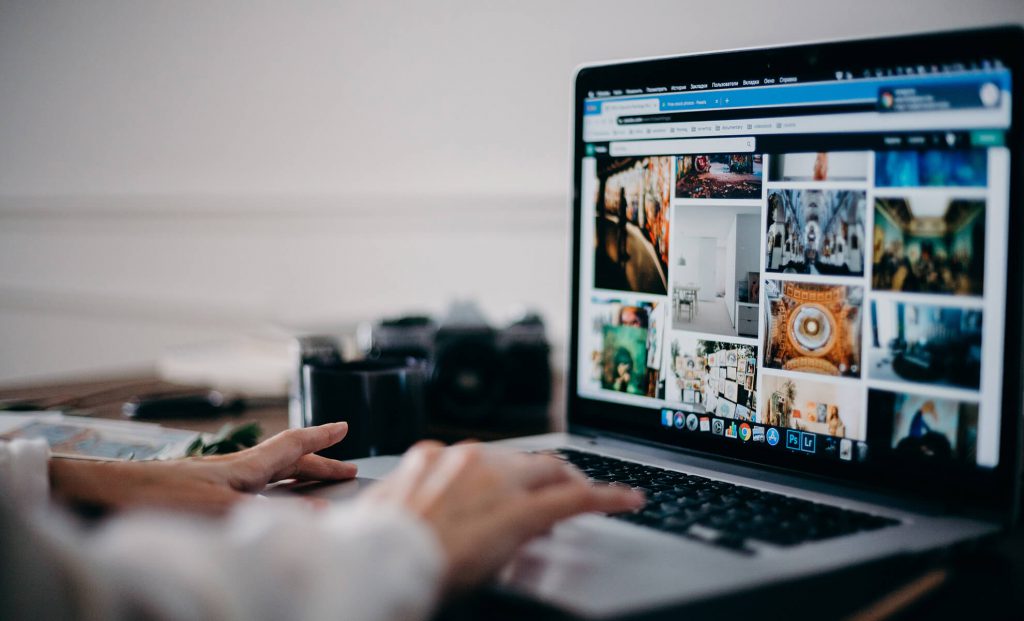 Now that we have discussed why businesses need a website, it's time understand why you need to hire the right website designers. Here are four reasons why you need professional help here:
You don't have the time to build your business website
You have no experience in web design and development
You don't know how to drive traffic to your website
You want a website that stands out from your competition
Your website is the star of your show when it comes to your digital marketing strategy. It's the one place where your audience will visit to get a taste of your products and services and learn about your business. The right website designers in Brighton can help you develop a website that tells your story.
Tips to find the right web designers in Brighton for your business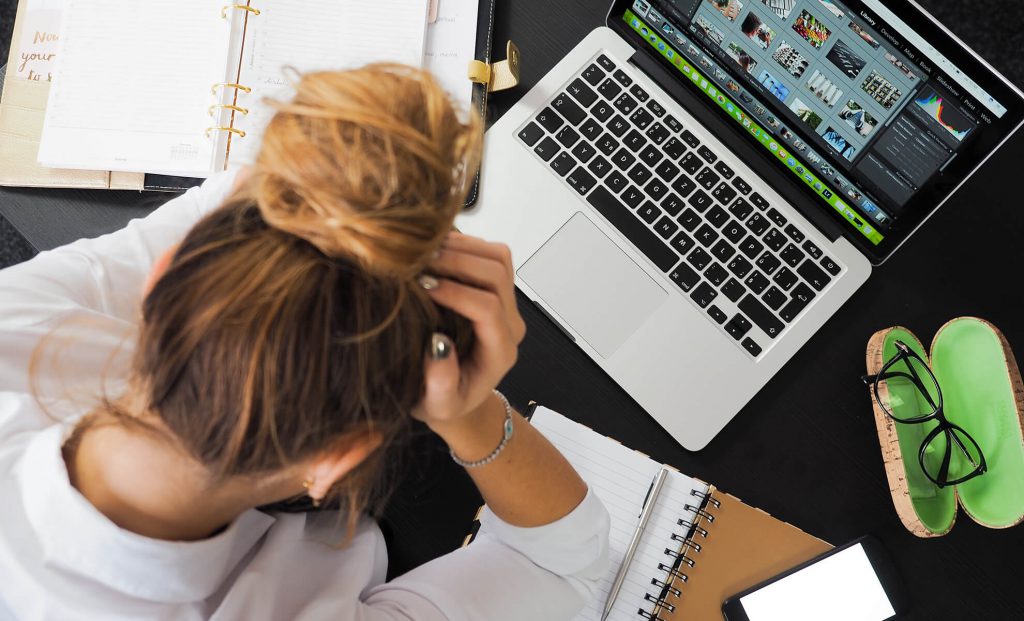 Now you know why you should hire a web designer, your next step is finding the right website designer to fit your needs. That's easier said than done, but here are some tips to help steer you in the right direction:
1. Establish a budget for you website design
When searching for a web designer, your first step should be to determine how much you are willing to spend on your website design. There's no standard price for how much your website will cost, and that's why you need to set up a budget. The level of web design, the features, and the expertise of the web designers should be factored into your budget. That will give you a decent idea of what you should expect and how much it will cost to revamp, design, or create a new website for your business.
2. Choose the type of website designer in Brighton you want
Website design is a competative industry, and that's good news for you because you will have plenty of options at your disposal. However, that also makes it complicated as you need to know what type of designer will be best for your website. Here are the most common designers you will find:
Freelancers
You will find a plethora of freelancers in the website design industry with varying experience and capabilities. Hiring freelancers is the cheapest option when designing a website for your business, and it's an informal process. However, it's also hit and miss because you are never sure whether you have hired a good and competent web designer.
Web Design Agency
The best option for designing a website is to hire a professional web design agency in Brighton. Here you will be paying for quality results and professionalism, from reputable web design agencies have quick turnaround times, excellent customisation options, and frequent communication.
3. Look at their portfolio
Whether you decide to go down the freelance route or hire a web design agency, you must check their portfolio. That will tell you all you need to know about their expertise and experience in the industry. You can look at samples of websites they have designed for similar companies and even get ideas of what type of web design you want for your website.
4. Read client testimonials
One of the best ways to find the right website designers is by checking for and reading their client testimonials. It gives you a real insight into the type of work they have done in the past for their clients and what you should expect when you hire them. Look for freelancers or companies with dozens of client testimonials that speak about the positive experience of working with them.
5. Don't hire web designers on price alone
A mistake that most businesses make is opting for the cheapest option. In most cases, when it comes to website design, you get what you pay for, and you can even pay almost nothing for a website. However, you will probably get a website that isn't worth anything and won't attract any leads or convert them, for that matter.
The best website design agencies and web designers in Brighton know how valuable their expertise and services are and how much money they can help their clients make. Their prices reflect the value they add to their client's business. Therefore, don't look for the cheapest option available in the market.
Conclusion
Your website design is an integral part of your online brand, and if you want to attract leads, keep them engaged and convert them into sales, you need to invest in your website design. Hopefully, you now have enough knowledge to make an informed decision when finding the right web designers in Brighton.
If you're looking for a respected web design agency in Brighton with tons of experience to help build your new platform get in touch today for an informal chat about how we can help.